Jordan recalls envoy in Israel over Gaza bombardment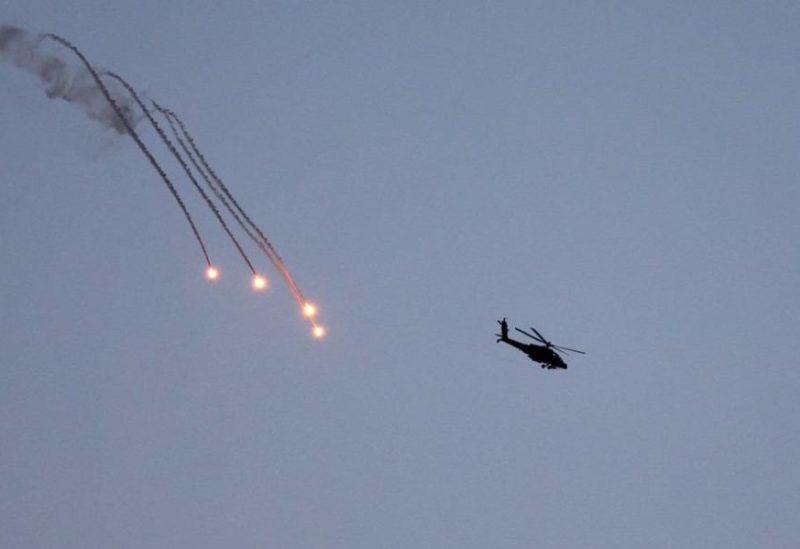 Jordan on Wednesday announced it had recalled its ambassador from Israel and told the Israeli ambassador to stay away in protest at the Israeli bombardment of Gaza, saying the attacks had killed innocents and caused a humanitarian catastrophe.
The ambassador would only return to Tel Aviv if Israel halted its war on the enclave and ended "the humanitarian crisis it has caused," Foreign Minister Ayman Safadi said.
"This is to express Jordan's stance that rejects and condemns the Israeli war on Gaza that kills innocents and is causing an unprecedented humanitarian catastrophe," Safadi said in a statement carried on state media.
Safadi said the decision was also taken because Israel was depriving Palestinians of food, water and medicines after it imposed a siege on the enclave following a devastating assault by Hamas on Israel on Oct 7.
Israel's ambassador in Jordan, who left two weeks ago amid protests, would only be allowed to return on the same conditions, the minister said.
Jordan was stepping up diplomatic efforts to pressure Israel to end the war, which brought "dangerous risks" of conflict spreading across the region and threatening global peace, Safadi said.
Many Jordanians, in a country where pro-Palestinian sentiment is widespread, have staged protests calling on the authorities to close the Israeli embassy and scrap the unpopular 1994 peace treaty between Israel and Jordan.