Jordan says it won't sign energy for water deal with Israel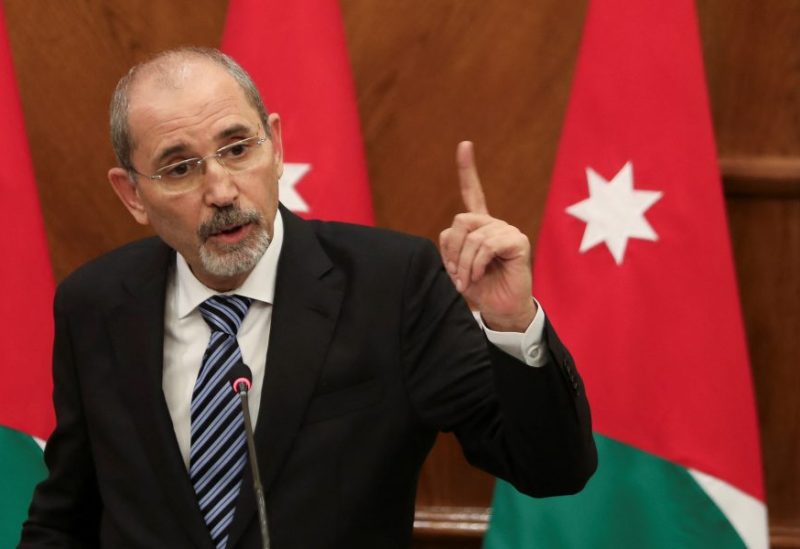 Jordan's Foreign Minister Ayman Safadi told AL Jazeera TV on Thursday that Jordan will not sign an agreement to supply energy to Israel in exchange for water, which was supposed to be ratified last month.
"We discussed regional projects in a regional debate. Regarding Israel's battle with the terrorist Palestinian organization Hamas, Safadi stated in an interview, "I believe that all of this,… the war (has) proved, will not proceed."
He added that all of Jordan's efforts were focused on ending what he described as the "retaliatory barbarism carried out by Israel" in the Hamas-run enclave of Gaza.
Safadi said Jordan would never enter into a dialogue about who runs Gaza after the war, considering such as move right now could be seen as a green light to Israel to do whatever it wants.
"If the international community wants to talk about this, it must stop the war now," he added.