Jordan, UK ministers discuss boosting bilateral relations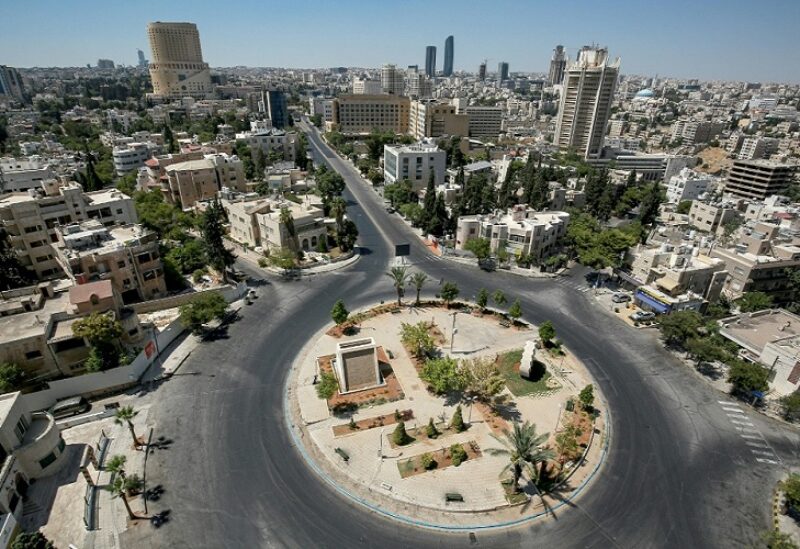 According to the Jordan News Agency, Ahmed Safadi, the Speaker of Jordan's lower house, had a meeting on Wednesday with Tariq Ahmad, the UK's Minister of State for the Middle East, North Africa, South Asia, and the UN. The purpose of the meeting was to enhance bilateral relations, specifically in the realm of parliamentary affairs.
Safadi spoke of the "deep-rooted" friendship between Jordan and the UK and emphasized the importance of joint cooperation to serve common interests to achieve regional security and stability and boost support for the Palestinian people's right to establish an independent state.
Safadi said Jordan was taking "confident" steps toward enhancing its political, administrative, and economic systems, and that the country had undertaken a "comprehensive" national project to achieve its development goals.
Ahmad said that the UK placed "remarkable" importance on Jordan's role in the region, highlighting Amman's "central and important" role in achieving security and stability in the Middle East.
He also stressed his country's support for Hashemite custodianship over Jerusalem's holy sites, as well as Jordan's vision based on the two-state solution to achieve comprehensive peace.
Ahmad emphasized his country's enthusiasm for the expansion of bilateral cooperation while expressing "great" appreciation for Jordan's efforts to assist refugees.