Jordan urgently needs more aid to help displaced people, minister tells UN Refugee Agency chief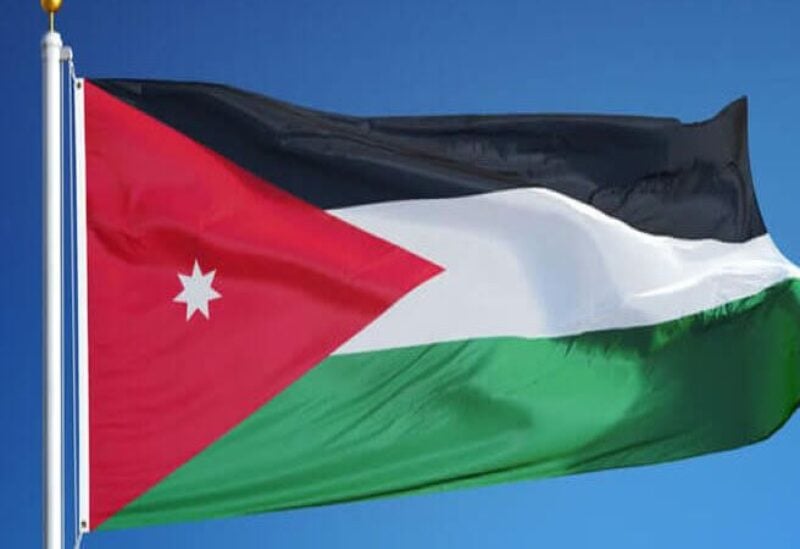 On Tuesday, Jordan's Interior Minister, Mazin Al-Farrayeh, communicated to a visiting delegation from the United Nations, headed by High Commissioner for Refugees Filippo Grandi, that his nation is facing a pressing need for increased aid to enhance the humanitarian support being extended to refugees.
The minister said the strain the influx of refugees has put on Jordan's economy affects all sectors, causing unemployment to rise among Jordanians and demand to increase for education, healthcare, energy, water, sanitation, environmental services and municipal affairs, the Jordan News Agency reported.
Al-Farrayeh underlined the dire need to ensure the World Food Program is provided with additional resources, noting that cuts in international funding for the organization has put increased pressure on the Jordanian government and refugees in the country.
The minister said that caring for refugees is a responsibility that should be shared by all nations and called for the implementation of a resettlement program. He also underscored Jordan's commitment to facilitating the voluntary return of refugees to their home countries.
According to recent UN Refugee Agency figures, Jordan hosts more than 760,000 registered refugees, almost 90 percent of whom are from Syria, though the actual number, including those who are not registered with the UN, is thought to be significantly higher.