Jordan Web 3.0 Summit to kick off in Amman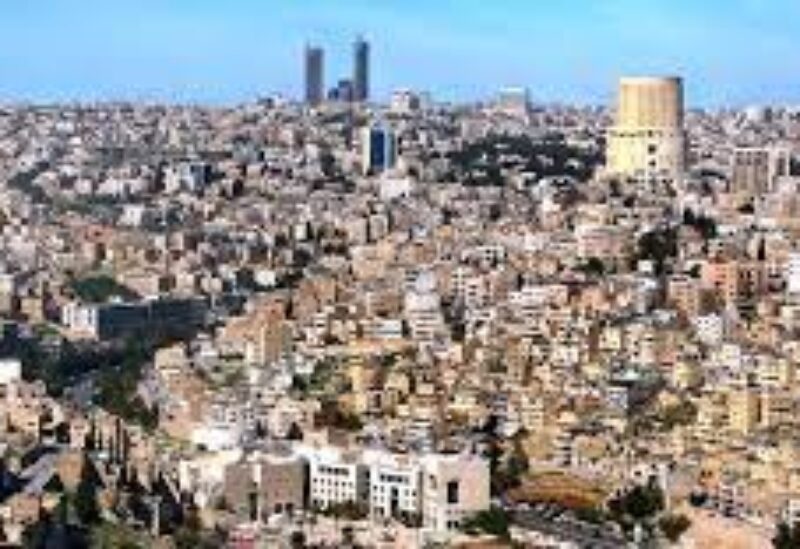 Aiming at connecting governments, businesses, and the global community to better utilize advancements in Web 3.0-based technology, the Jordan Web 3.0 Summit will kick off on March 12 in Amman.
The summit will bring together a number of international experts in digital and technological transformation who worked on the development of the Internet and the transition from second-generation to third-generation technology.
JW3S will investigate Web 3.0 initiatives, blockchain and crypto technology innovations, NFTs and metaverse trends, and the future of decentralized finance as a platform for capacity building for the new era of digital assets. Keynote speakers will discuss blockchain technology's applications and potential in various business sectors, as well as its societal implications.
The Jordan Web 3.0 Awards will also be presented at the event, offering recognition in various blockchain and decentralized web-related categories.