Jordan will do 'whatever it takes' to stop displacement of Palestinians, FM says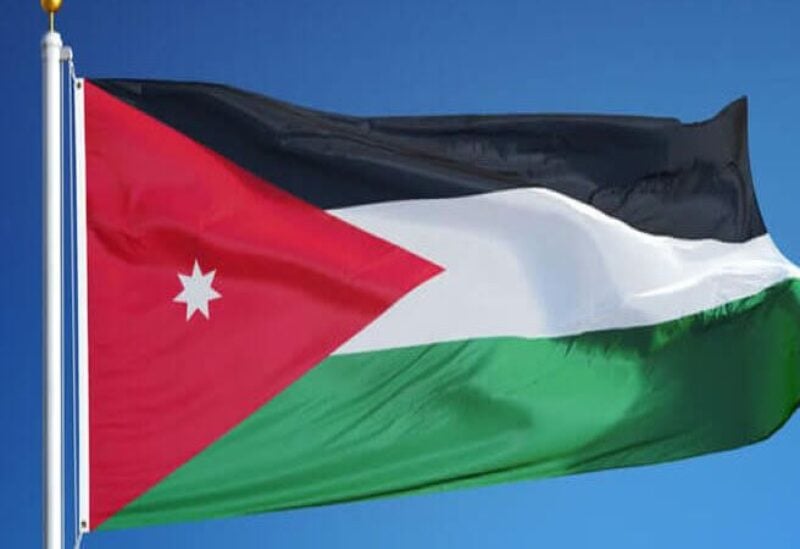 Jordan's foreign minister warned on Saturday the Arab kingdom would do "whatever it takes to stop" the displacement of Palestinians, amid the ongoing Israel-Hamas war in Gaza.
"We will never allow that to happen, in addition to it being a war crime, it would be a direct threat to our national security. We'll do whatever it takes to stop it" Ayman Safadi said at the IISS Manama Dialogue security summit in Bahrain, Reuters reported.
The Israel-Hamas war has reawakened long-standing fears in Jordan, home to a large population of Palestinian refugees and their descendants. They fear that Israel could expel Palestinians en masse from the Israeli-occupied West Bank, where Israeli settler attacks on Palestinian inhabitants have surged since Hamas' Oct. 7 attack.