Jordan's crown prince meets Egyptian president in Cairo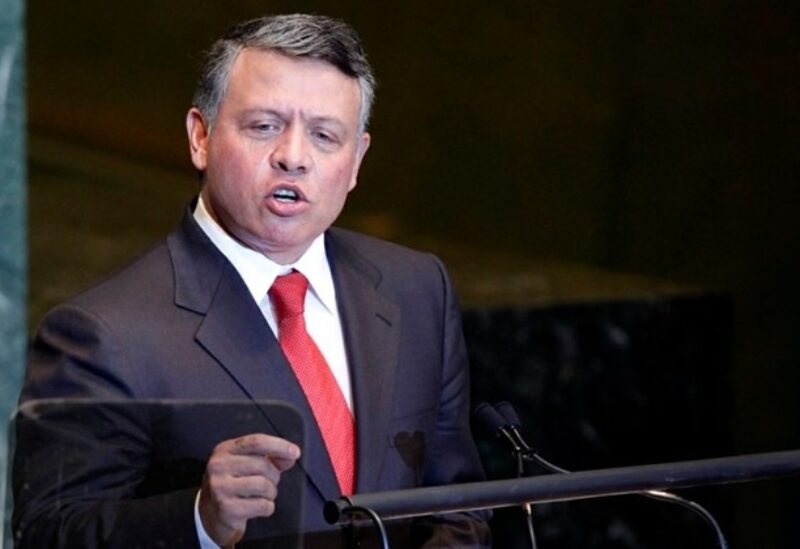 Meeting in Cairo, Jordan's Crown Prince Al-Hussein bin Abdullah and Egyptian President Abdel Fattah El-Sisi discussed strategic ties between the two countries
During the meeting which was held at Al Ittihadiya Palace, President El-Sisi and Prince Al-Hussein discussed the deep-rooted ties between Jordan and Egypt and the importance of advancing cooperation and coordination.
The crown prince conveyed King Abdullah's greetings to El-Sisi who did the same and also commended the King's efforts in bolstering Jordanian-Egyptian ties.
The crown prince stressed the importance of partnership between the two countries in vital sectors, noting Jordan's interest in enhancing economic cooperation, especially on investments in the tourism sector.
He commended Egypt's progress across a number of sectors, particularly in mega development projects, stressing the need to exchange expertise on micro, small, and medium projects.
The Egyptian president expressed keenness on strengthening cooperation in tourism and development projects, in addition to achieving economic integration.
He also noted that Egypt and Jordan share the same positions on various issues and developments.
A number of Jordanian and Egyptian officials attended the meeting.