Jordan's foreign minister says Israel has launched ground war on Gaza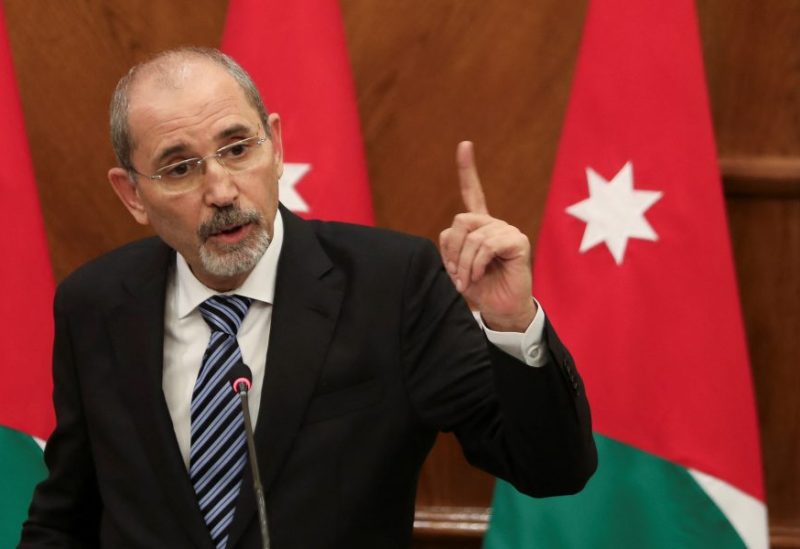 Jordan's Foreign Minister Ayman Safadi said on Friday the outcome of Israel launching a ground war on the Gaza Strip will be "a humanitarian catastrophe of epic proportions."
"Israel just launched a ground war on Gaza. Outcome will be a humanitarian catastrophe of epic proportions for years to come," Safadi said in a post on X, formerly Twitter.
"Voting against Arab UNGA resolution means approving this senseless war, this senseless killing," he added.
"Millions will be watching every vote. History will judge."
Israeli air and ground forces are stepping up operations in the Gaza Strip, Israel's chief military spokesperson said on Friday, amid reports of heavy bombing of the besieged enclave, where internet and mobile phone services were cut off.
Israeli forces have massed outside Gaza, where Israel has been conducting an intense campaign of aerial bombardment since a deadly October 7 attack on Israel by the Palestinian militant group Hamas.
The Hamas government said Israel cut communications and most of the internet" across the Gaza Strip on Friday.
The government's media office accused Israel of taking the measure "to perpetrate massacres with bloody retaliatory strikes from the air, land and sea."