Jordan's king: Diplomatic efforts under way to end Israel's military campaign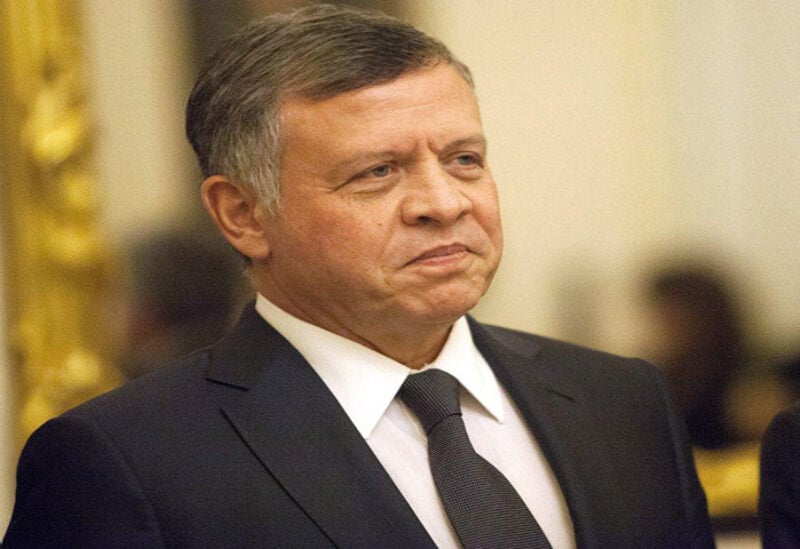 Jordan's king said his country was involved in in-depth diplomacy to stop what he described as Israeli military escalation that has led to the worst upheaval of violence in years.
King Abdullah II "confirms that there are intensive efforts and contacts with all international actors to stop the dangerous Israeli escalation and protect the lives and property of the Palestinian brothers," a statement from the Royal Court said.
The king reaffirmed "that Jordan is the most supportive country of the Palestinians," and stressed the "unwavering position" of the Jordanians.
The monarch, whose ruling family has custodianship of Muslim and Christian sites in Jerusalem, has in recent days warned that Israel's military campaign was risking major instability in the region.
At the UN Security Council meeting convened today, Jordanian Foreign Minister Ayman Safadi said that "Israel, as the existing occupation force, carries responsibility for the dangerous situation in occupied Palestinian land and what it is causing in violence, killings, destruction and suffering."