Jordan's PM reshuffles cabinet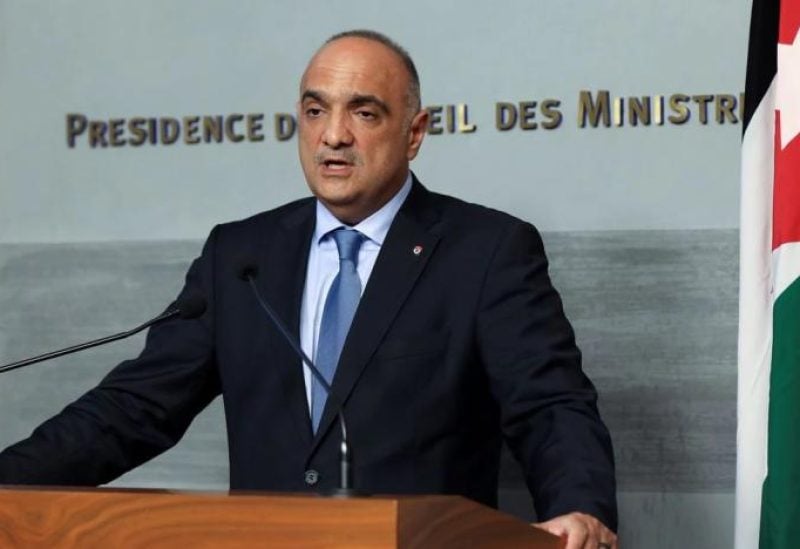 Jordan's Prime Minister Bisher al Khasawneh announced a cabinet reshuffle on Thursday to improve his administration's performance under IMF-guided economic reforms.
The finance, foreign and interior ministers were kept in place in the reshuffle, which changed nearly a third of cabinet ministers overall. Of 11 new ministers, three are women.
Khasawneh has sought to accelerate reforms pushed by King Abdullah II.
The government last summer unveiled a plan to attract over $40 billion of investments over the next 10 years. It said it was committed to implementing free market reforms.