Journalist among three dead in Syria bombing: state media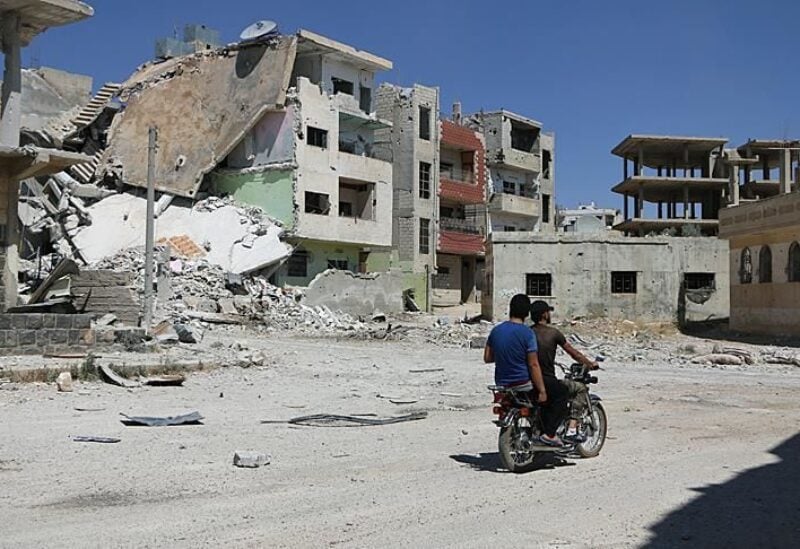 A Syrian television journalist and two soldiers were killed on Wednesday when a roadside bomb exploded in the southern province of Daraa, state media reported.
"Correspondent Firas Al-Ahmad from (privately owned) Sama TV and two members of our armed forces were killed by an explosive device" as they returned from a counternarcotics operation in the province, state television said.
"Terrorists" had planted the bomb, it added.
Daraa was the cradle of the 2011 uprising against President Bashar Assad's rule but it returned to Damascus's control in 2018 under a cease-fire deal backed by Russia.
The province has been wracked by violence for years.
At least 279 journalists have been killed in Syria since civil war broke out in 2011, according to press freedom group Reporters Without Borders.
The conflict has killed more than 500,000 people and forced around half of Syria's pre-war population from their homes.