JPMorgan promises $350 million to small owned businesses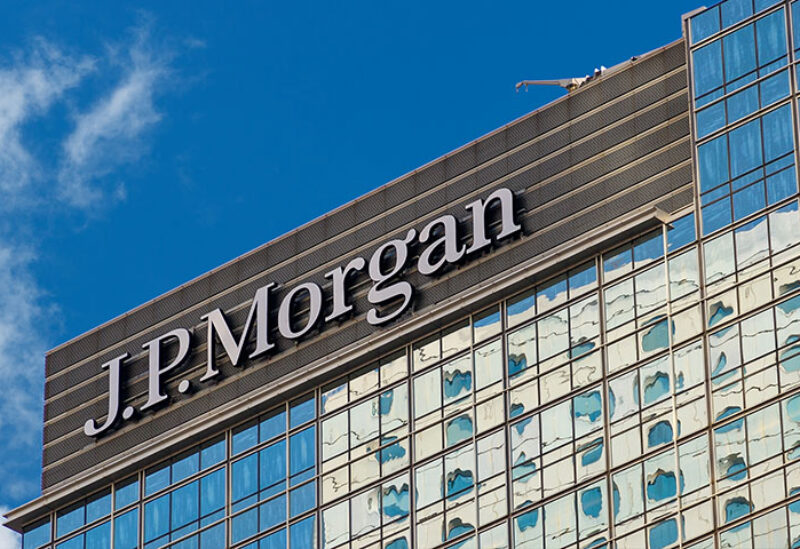 JPMorgan Chase & Co promised another $350 million on Thursday to help grow Black, Latinx and women-owned businesses, part of a broader effort at the bank to help close the U.S. racial wealth gap.
Part of the money, $42.5 million, will go to the Entrepreneurs of Color fund, which provides funds to community development financial institutions (CDFIs) for low-interest loans. These CDFIs work primarily with under-served small business owners in Washington, D.C., Chicago, Detroit and other U.S. cities.
Ted Archer, executive director and head of small business and philanthropy at JPMorgan, said JPMorgan is committed to lending more to Black and minority-owned businesses. This money will help strengthen CDFIs so they also can lend to more business owners in their communities, he said.
"We're going to do our part, but that's not enough to … close the disparity and create jobs, income and wealth in these communities," Archer said.
The full $350 million commitment will be distributed over 5 years in the form of low-interest loans, equity investments and philanthropic investments in diverse-led nonprofits in the United States and abroad.