Jubeir Discusses with US Delegation Latest Developments, Boosting Ties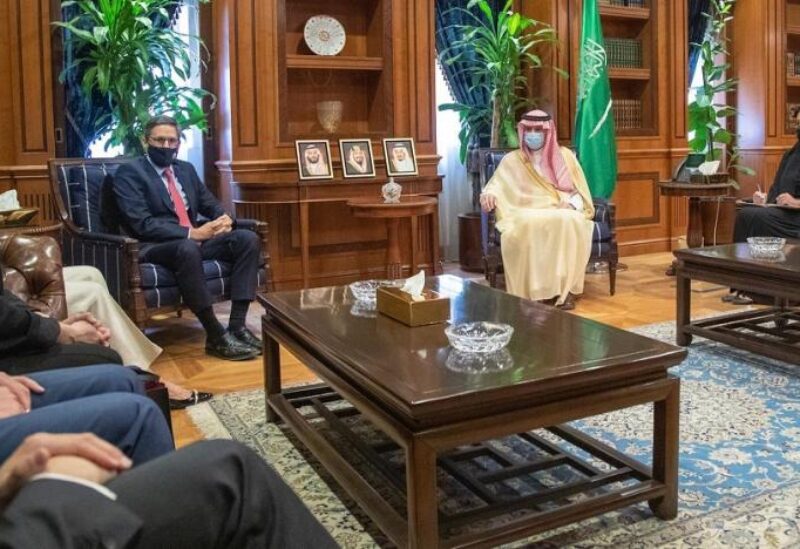 Saudi State Minister for Foreign Affairs Adel al-Jubeir held talks in Riyadh on Sunday with an American delegation.
Talks focused on regional and international developments.
They also addressed means to develop bilateral relations and coordinating efforts to cement regional and international security and stability.
The delegation included State Department counselor Derek Chollett and Acting Assistant Secretary for Near Eastern Affairs Joey Hood.
The meeting was attended by Saudi Ambassador to the United States Princess Reema bint Bandar bin Sultan and Saudi Ambassador to Yemen Mohammed bin Saeed Al Jaber.