Judge bars Trump from targeting prosecutors, witnesses in election case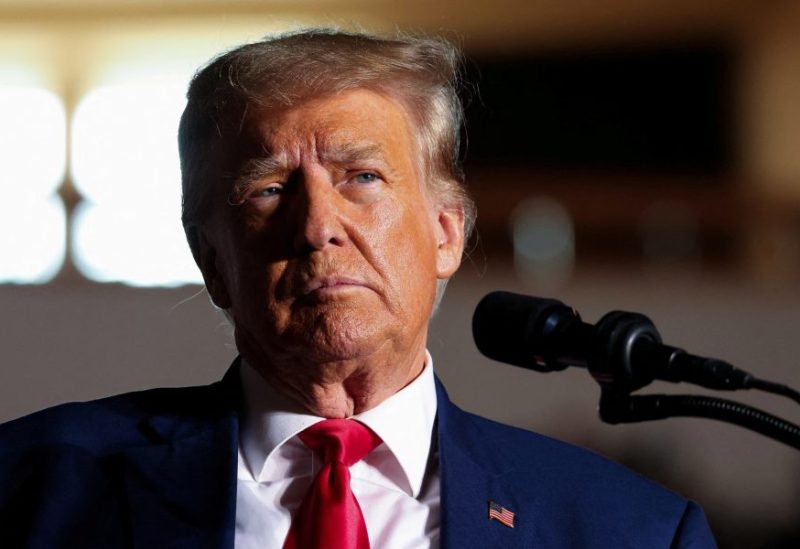 Donald Trump was prohibited from attacking American prosecutors, court personnel, and potential witnesses on Monday by a federal judge who was overseeing a criminal case in which he was charged with attempting to rig the 2020 election.
Trump has pled not guilty and, in response to criticism on social media, U.S. District Judge Tanya Chutkan in Washington said she would not permit him to "launch a pretrial smear campaign" against those connected to the case.
"No other criminal defendant would be allowed to do so, and I'm not going to allow it in this case," Chutkan said as she issued the order.
A Trump campaign spokesperson called the order "an absolute abomination."
The order bars Trump, frontrunner for the 2024 Republican presidential nomination, and attorneys in the case from personally targeting Special Counsel Jack Smith, prosecutors working with him and court staff. It also prevents Trump from discussing potential witnesses as relates to their testimony at trial.
The ruling followed a two-hour hearing where the judge grilled a Trump lawyer about recent social media posts in which Trump referred to Smith as a "thug" and the city of Washington as a "filthy crime-ridden embarrassment" and suggested former top U.S. General Mark Milley committed an offense that would have once warranted death.
"This is not about whether I like the language Mr. Trump uses," Chutkan said. "It's about language that presents a danger to the administration of justice."