Judge says Texas Attorney General Paxton must face ethics lawsuit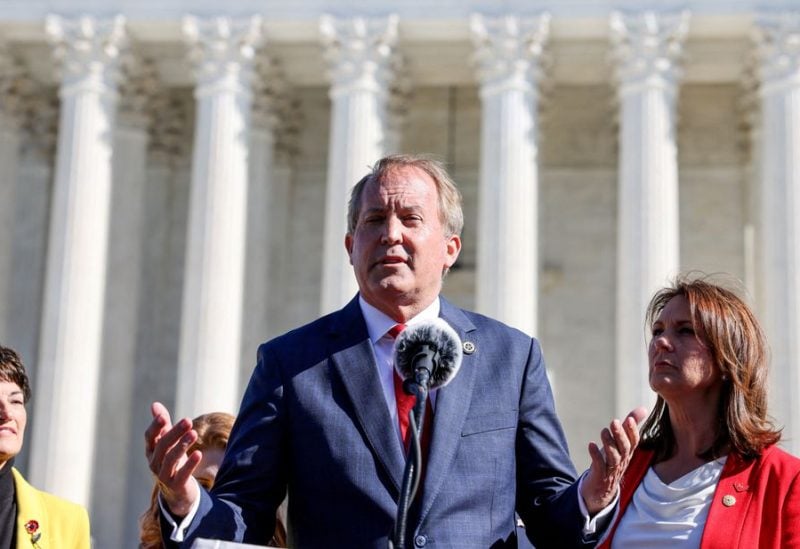 According to a court decision published on Monday, Texas Attorney General Ken Paxton will be subject to an ethics investigation by state attorney regulators on a complaint he filed contesting the results of the 2020 election.
On Friday, Judge Casey Blair rejected Paxton's request to dismiss the case for lack of jurisdiction. The case's merits were not being decided, according to Blair.
An inquiry for comment was not immediately answered by Paxton's office. Texas bar officials' spokeswoman declined to respond.
The ruling is a setback for Paxton, who had argued that his work as the top Texas state lawyer was beyond the reach of Texas attorney ethics regulators. Potential penalties if the case succeeds could include suspension or disbarment.
The Texas State Bar, an agency that oversees licensed attorneys in the state, filed the lawsuit against Paxton in state court in Dallas last May. The complaint said Paxton made "dishonest" statements in a lawsuit that sought to toss 2020 election votes in four states.