Julian Assange: UK court issues extradition order to US for Wikileaks founder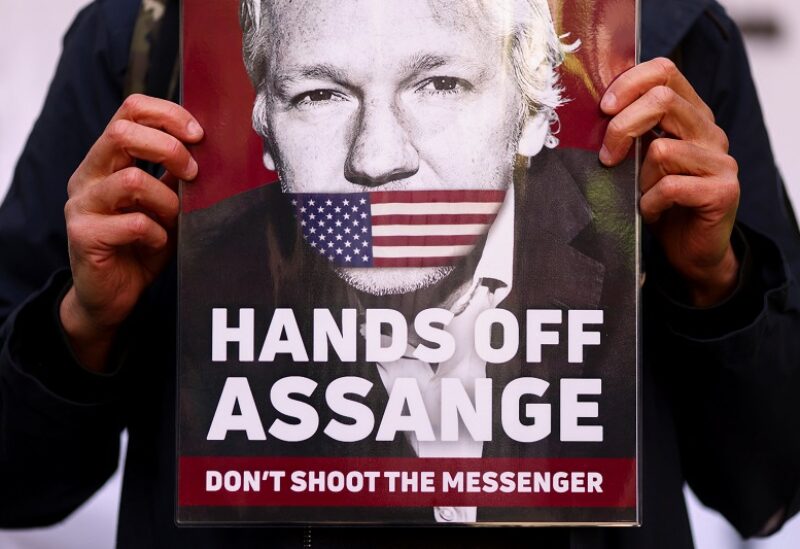 As a London judge ordered today, Julian Assange's extradition to the United States, the later case takes another step, for he will be transfered to face espionage charges.
The founder of WikiLeaks is wanted in the United States for the release of hundreds of thousands of confidential documents related to the conflicts in Afghanistan and Iraq.
Assange has been attempting to stop the extradition through the courts for years, and in January 2021, a district judge blocked the extradition, stating that if he travelled to America, he would be at serious risk of suicide.
The US, on the other hand, was given the opportunity to appeal the verdict, and the Supreme Court ruled in their favour.
Assange's lawyers were told last month that they would be unable to challenge the decision to extradite him to the United States by the UK's highest court.