Justin Trudeau apologizes after parliamentary speaker publicly praised Nazi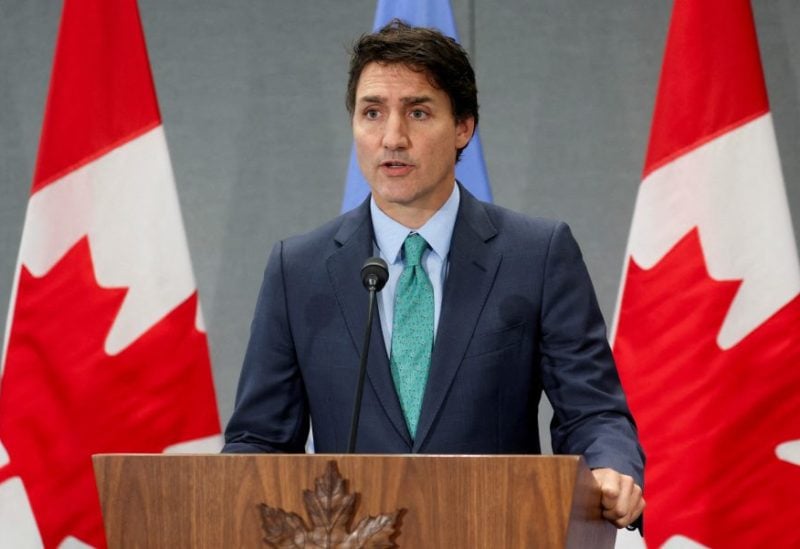 Canadian Prime Minister Justin Trudeau on Wednesday apologized after the former speaker of the House of Commons chamber praised a Nazi veteran during a session where Ukrainian President Volodymyr Zelenskyy was present.
Trudeau said he was particularly sorry about the predicament this had put Zelenskyy in. Russia says the incident backs up its assertion that the war in Ukraine aims to "denazify" the country, a charge Kyiv and Western allies say is baseless.
Speaker Anthony Rota, who publicly acknowledged the veteran in the House last Friday and called him a hero, quit on Tuesday and said he bore sole responsibility for what happened.
"This was a mistake that has deeply embarrassed parliament and Canada," Trudeau told reporters. "All of us who were in this House on Friday regret deeply having stood and clapped even though we did so unaware of the context."
The Kremlin earlier in the day said the whole Canadian parliament should publicly condemn Nazism.
Trudeau said he would shortly address the House "to offer parliament's unreserved apologies for what happened."