Kabul crisis: Taliban spokesman says only foreigners will be given access to airport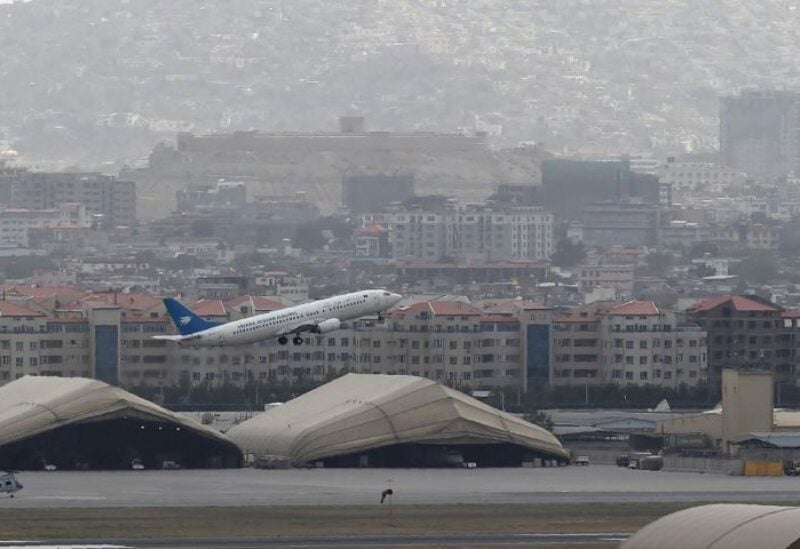 In an attempt to hold back crowds of Afghan civilians that have overwhelmed the site, Taliban spokesman Suhail Shaheen said that only foreigners will be given access to Kabul airport.
The decision is likely to increase concerns among foreign governments working to relocate thousands of Afghans under threat from the Taliban.
Some governments have called for an extension to the August 31 deadline for the withdrawal of foreign forces from Afghanistan.
France, the UK and Germany all want the evacuation efforts to continue into September.
But the US has agreed to withdraw its troops by August 31, a move that will seriously complicate the operation.
"We are concerned about the deadline set by the United States on August 31. Additional time is needed to complete ongoing operations," French Foreign Minister Jean-Yves Le Drian said on Monday.
The Taliban have said they would not agree to an extension.