Kadhimi: Iraq witnessing the most difficult crises since 2003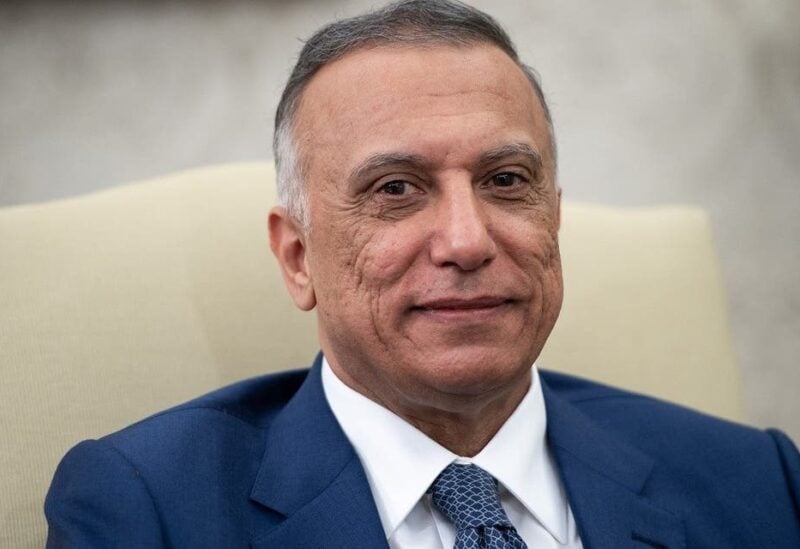 Iraqi Prime Minister Mustafa al-Kadhimi on Saturday said that Iraq is witnessing one of the most difficult political crises since 2003, but affirmed determination to overcome it.
"We keep no secret from our people that Iraq is passing through a political crisis that could be one of the most difficult since 2003. But we have hope and determination to find solutions and overcome the crisis in order to pass towards a new stable and safe Iraq," said Kadhimi.
His remarks came at the end of the ceremony commemorating the 40th anniversary of Imam Hussein.
Addressing Iraq's political parties, he urged them to focus on the interest of Iraq and Iraqis, "they deserve to sacrifice for them," he said.
The PM extended his gratitude to the security forces and their efforts in tracking down terrorists.
Under strict security measures, Shiites from Iraq and other Arab and Islamic countries commemorated the 40th anniversary of Imam Hussein in Karbala, Baghdad.