KAUH: reports of shortage in coronavirus drugs is not true.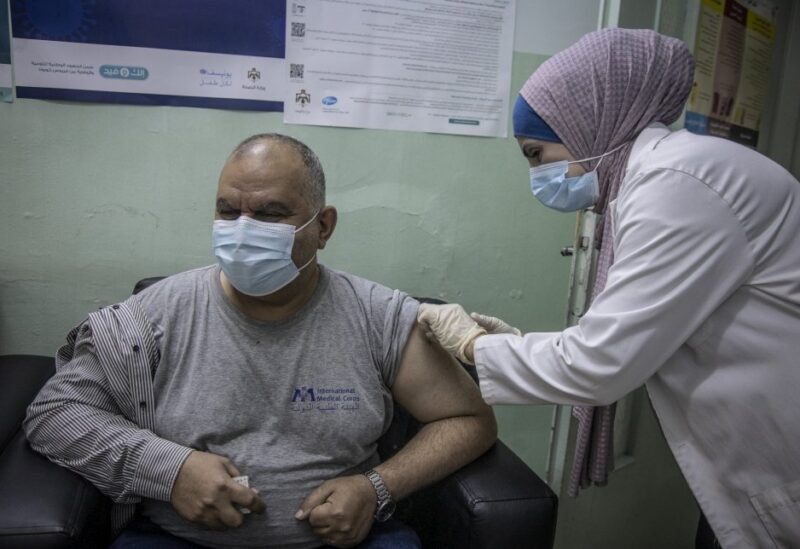 Reports about being short in corona virus drugs were denied by The King Abdullah University hospital (KAUH, state news agency Petra reported.
Director of KAUH Dr. Mohammad Ghazou said there was only enough Remdesivir in stock until Monday, adding that the hospital expected "deliveries to reach the largest medical structure in Jordan's north" the report said.
Every patient must get six shots of the drug, he said. He added that the "possible" shortage could be caused by a "depleted stock" from the authorized agent importing the Remdesivir.
The hospital has admitted so far 120 coronavirus patients, Ghazou said.
The Kingdom has registered 5,205 new coronavirus cases, 87 deaths and 6, 302 recoveries in the past 24 hours.
The total number of infections in the country has reached 526, 666 with 5,788 deaths and 426,754 recoveries.