Kazakhstan president says he has weathered attempted coup d'etat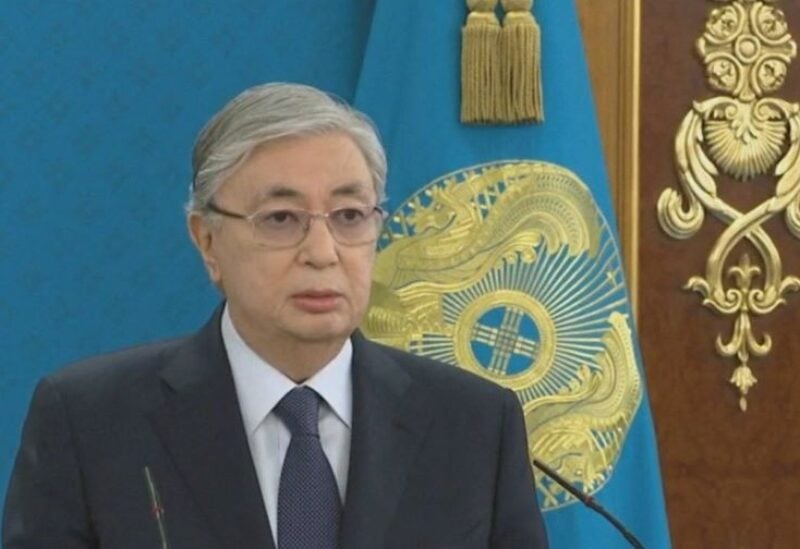 Kazakh President Kassym-Jomart Tokayev declared on Monday that his country has survived an attempted coup d'etat orchestrated by "a single center" during the most violent upheaval since the Soviet Union's demise.
Tokayev stated in a video connection speech to an online gathering of the Russian-led CSTO military alliance that order had been restored in Kazakhstan, but that the hunt for "terrorists" was still underway.
He stated that a large-scale "counter-terrorism" operation, as well as a CSTO mission involving 2,030 personnel and 250 pieces of military gear, will soon come to an end.
He stated that Kazakhstan will soon offer evidence to the world community regarding what had occurred.
He stated that 16 members of the security forces had been slain, and the number of civilians killed in the violence was still being counted.