Kenya President reshuffles cabinet, swaps foreign affairs minister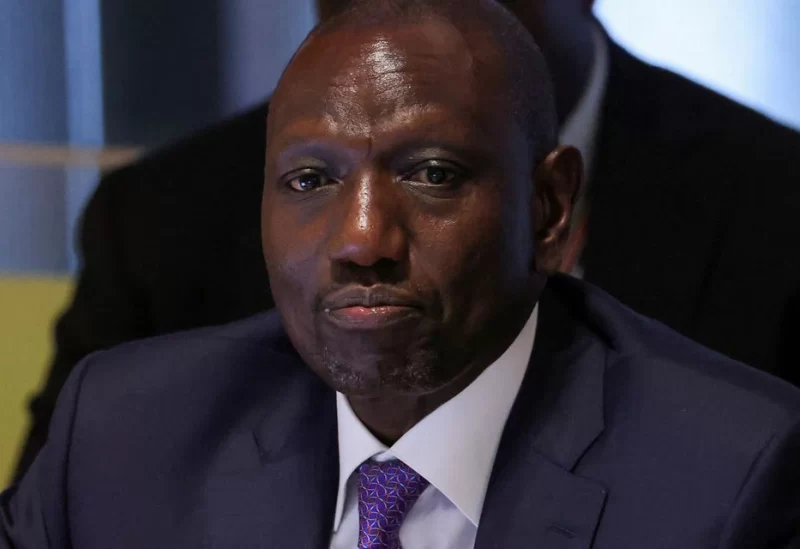 Kenya's President William Ruto on Wednesday reshuffled eight members of his cabinet, and folded the foreign affairs ministry into the office of the chief minister.
The changes were necessary, Ruto said, to "optimise performance and enhance delivery as set out in the administration's manifesto".
Ruto has faced a series of nationwide protests over the high cost of living and tax hikes since he took power in August 2022.
Foreign minister Alfred Mutua was transferred to the ministry of tourism and wildlife, while trade minister Moses Kiarie Kuria was moved to the ministry of public service.
The foreign ministry was brought under the portfolio of the prime cabinet secretary Musalia Mudavadi.
Mutua has been the public face of Kenya's offer to contribute 1,000 policemen to Haiti as part of a multinational security mission that the United Nations authorized to help fight violent gangs that have largely overrun the capital of the Caribbean country.
Ruto rose to power on a promise to champion the interests of impoverished "hustlers", but his critics said tax rises on petrol and housing would hurt Kenyans already struggling to afford basic commodities such as maize flour.