Kenyan trade union delegation visits Lebanon to follow up on migrant workers' situation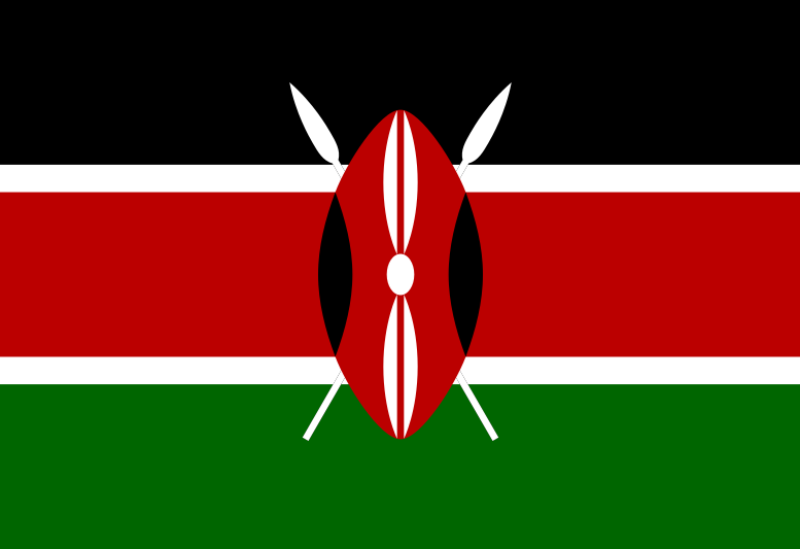 The International Labor Organization and the National Federation of Trade Unions and Employees have invited a delegation from the Kenya Trade Union to visit Lebanon.
Both unions met to talk about how to improve their bilateral union and labor relations as well as to address concerns about Kenyan employees in Lebanon.
A wider meeting was then held with Kenyan migrant and domestic workers who presented their needs and sufferings in light of the economic and financial collapse Lebanon is witnessing. They called for raising their voice at international forums, humanitarian associations and global trade union federations to receive support.
The delegation's visit will last for three days, during which its members will meet with Lebanese parliamentary, ministerial, labor and union officials.