Kenya's cohesion watchdog gives Meta 7 days to comply with regulations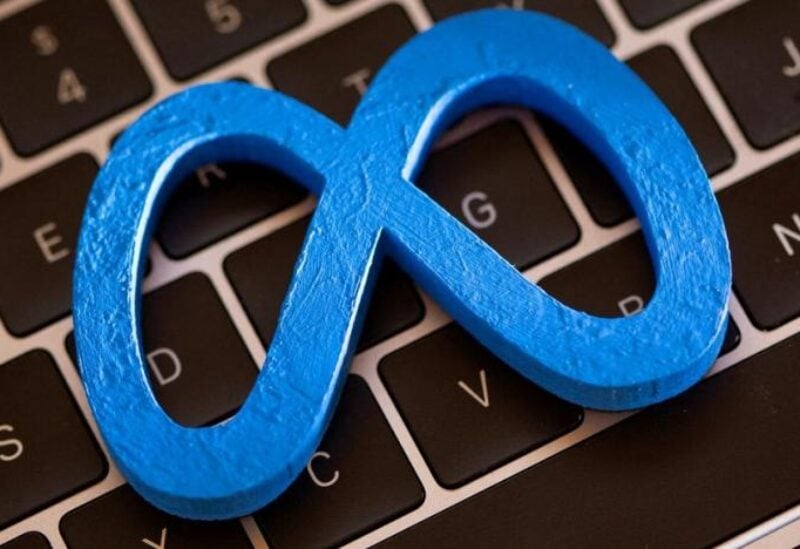 Kenya's watchdog for ethnic cohesion has handed Meta's Facebook seven days to adhere to rules following a claim of irregularities on the social networking site in connection with next month's election.
In a study released on Monday, advocacy organization Global Witness said that Facebook had accepted and run more than a dozen political adverts that violated Kenyan laws governing ethnic harmony.
There was no immediate response from Meta's Kenya office after the ultimatum issued by Kenya's National Cohesion and Integration Commission.
The company issued a statement on July 20 saying it had removed hateful content from its platform ahead of the election scheduled on Aug. 9.