Khalid bin Salman: Saudi Arabia carrying out historic space mission to serve humanity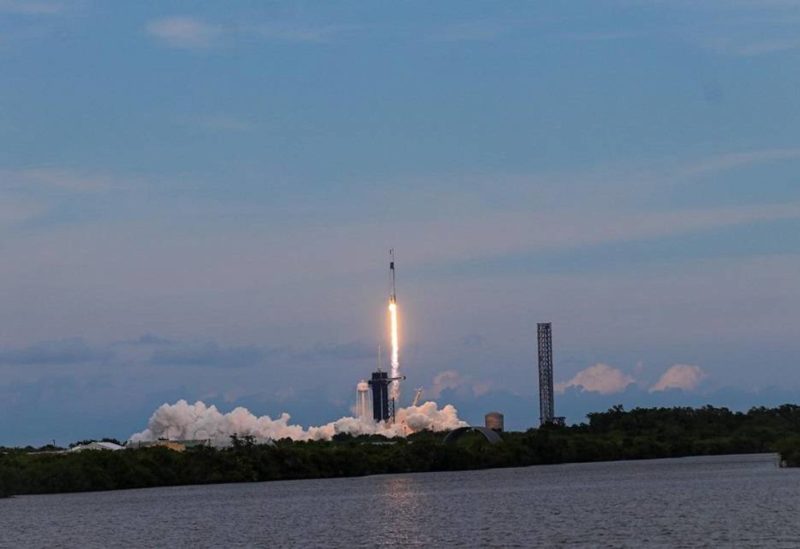 Saudi Defense Minister Prince Khalid bin Salman stressed on Monday that the Kingdom was carrying out a historic space mission to serve humanity as the International Space Station welcomed two Saudi visitors, including the Kingdom's first female astronaut.
In a tweet, he said that the mission was a success through the support of the Saudi leadership and people.
The mission holds promising prospects for discovering space and encouraging scientific research, he added.
Nothing has ever been impossible for Saudi Arabia, he stressed, while wishing Rayana Bernawi and Ali Al-Qarni success in their mission.
SpaceX's chartered flight arrived at the orbiting lab less than 16 hours after blasting off from Florida. The four guests will spend just over a week there, before returning to Earth in their capsule.
"This shows how space brings everyone together," said Bernawi, a stem cell researcher. "I'm going to live this experience to the max."
Fighter pilot Ali al-Qarni dedicated the visit to everyone back home. "This mission is not just for me and Rayana. This mission is also for the people with ambition and dreams."