Kidnapped Pakistan army officer found shot dead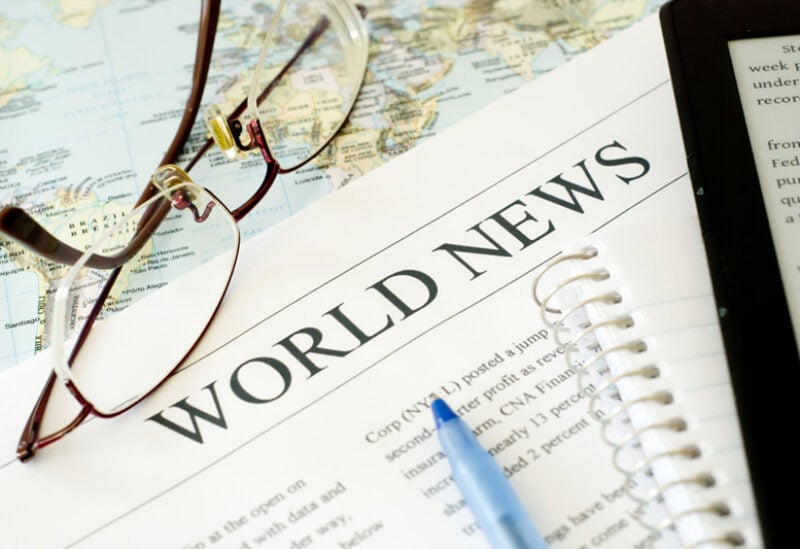 Security authorities say a senior Pakistani army commander and his comrade were discovered shot dead on Thursday, two days after they were kidnapped by terrorists in the restive southwest region of Balochistan.
The separatist rebel Balochistan Liberation Army (BLA) said it kidnapped and killed Lieutenant-Colonel Laeeq Baig Mirza, an unusual attack on an official of his level in the province bordering Iran and Afghanistan.
Mirza was apprehended when he returned to Quetta from Ziarat, a hill station, with his family and a friend on Tuesday night, according to a security officer.
According to the official, the gunmen kidnapped the cop and his companion, Umer. The men's remains were discovered in various areas around the hilly Hernai district on Thursday morning, according to another officer.