King Charles expresses "deepest regret" for Kenya colonial wrongdoings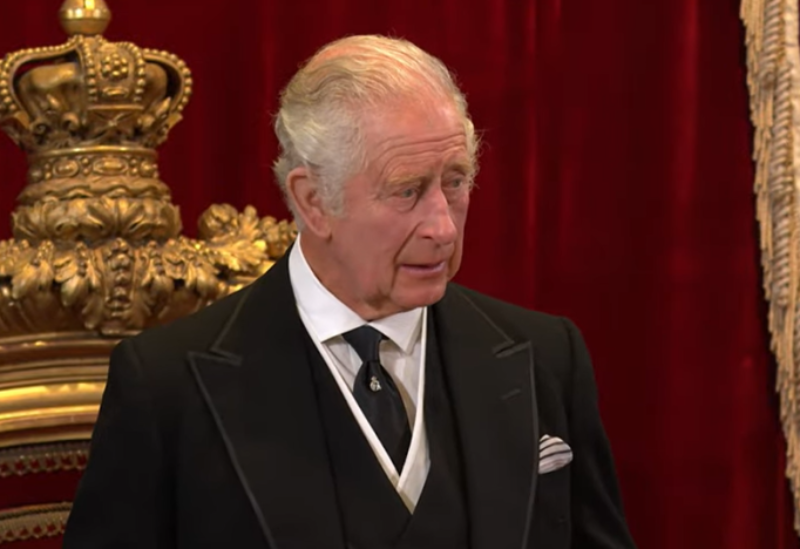 In response to the horrors Kenyans endured throughout their fight for independence from British colonial control, King Charles expressed his "deepest regret" and "greatest sorrow" on Tuesday.
He did not, however, fully apologize as demanded by survivors of that era and local rights groups who are pushing for restitution from the British government, during an address at the beginning of a four-day official visit to Kenya.
"The wrongdoings of the past are a cause of the greatest sorrow and the deepest regret," Charles said during a state banquet.
"There were abhorrent and unjustifiable acts of violence committed against Kenyans as they waged… a painful struggle for independence and sovereignty – and for that, there can be no excuse."
Many citizens of former British colonies, including leaders of Kenya's Nandi people, want Charles to directly apologise and endorse reparations for colonial-era abuses, including torture, killings and expropriation of land, much of which remains in British hands.
During the 1952-1960 Mau Mau revolt in central Kenya, some 90,000 Kenyans were killed or maimed and 160,000 detained, the Kenya Human Rights Commission (KHRC) has estimated.
Britain has previously expressed regret for those abuses and agreed a 20 million pound ($24 million) settlement in 2013.