King Charles waves from balcony but no Harry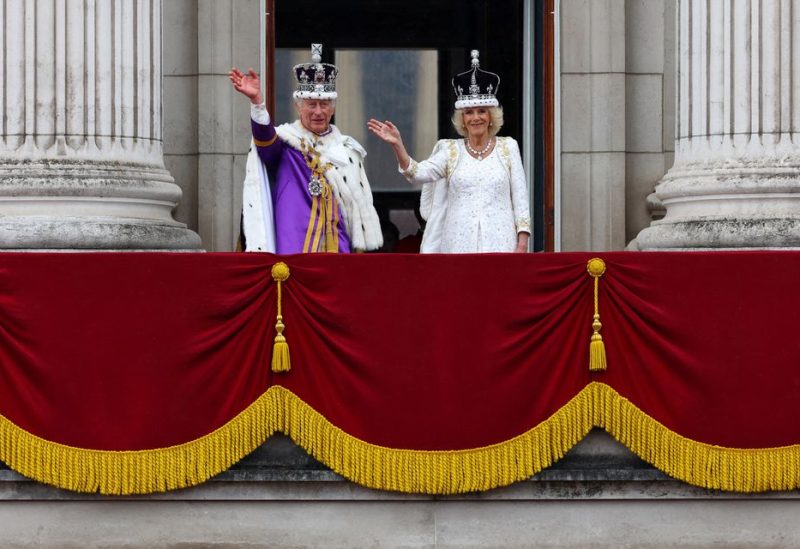 King Charles stood on the balcony of Buckingham Palace with his wife Queen Camilla, heir to the throne Prince William, and other senior royals, but his younger son, Prince Harry, was absent.
Harry, whose presence at his father's coronation was called into question earlier this year when he recounted family feuds in his memoir "Spare," played no official role in the ceremony.
Earlier on Saturday, Harry attended the Westminster Abbey service without his wife Meghan and two small children, who stayed in the United States. Archie, his eldest kid, turns four on Saturday.
Commentators had said that if Harry had appeared with his family on the balcony, it would have been a sign that the two sides were reconciling after a rift.
King Charles and Queen Camilla appeared for a second time on the balcony to cheers from the crowd of tens of thousands of people who had packed into the Mall, the grand boulevard which leads up to Buckingham Palace.