King Salman Addresses Pilgrims, Citizens, Residents and Muslims Around the World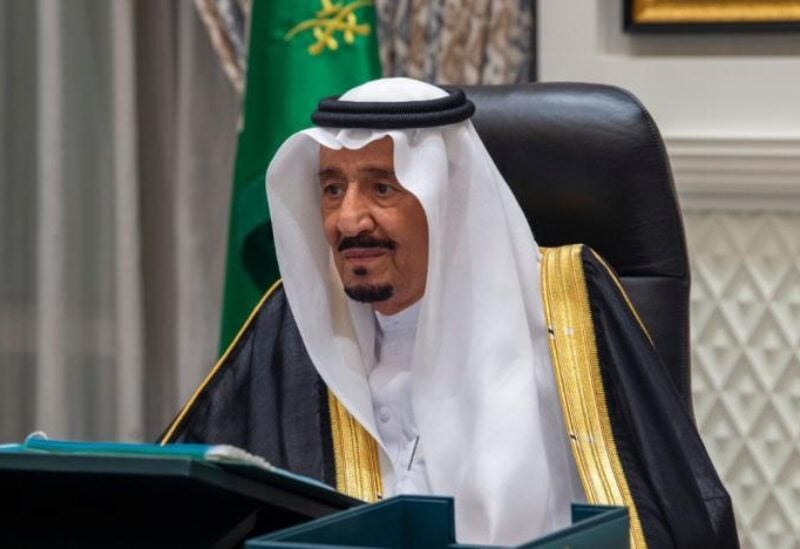 The Custodian of the Two Holy Mosques, King Salman bin Abdulaziz Al Saud, said Saturday that the Kingdom was able this year to increase the number of pilgrims to a total of a million – from inside and outside the country – due to positive efforts made in tackling the COVID-19 pandemic.
The King delivered his traditional greetings to pilgrims, guests of the Kingdom, citizens, residents, and all Muslims worldwide on Eid Al-Adha.
He said that precautionary measures were still being taken into account to ensure the safety of pilgrims.
The King prayed to Allah to accept the Hajj of all the pilgrims and praised the efforts of everyone involved in facilitating the event.