King Salman Congratulates Muslim World on Advent of Eid al-Fitr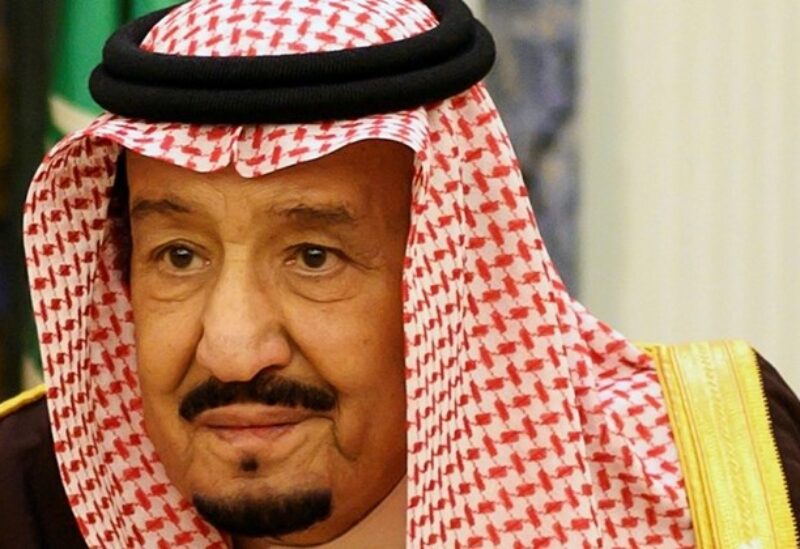 Custodian of the Two Holy Mosques King Salman bin Abdulaziz congratulated on Wednesday the Muslim world on the advent of Eid al-Fitr.
In a speech delivered on his behalf by acting Media Minister Dr. Maji al-Qasabi, he hoped that the occasion, which marks the end of the holy fasting month of Ramadan, would help overcome the pains of the coronavirus pandemic.
He also hoped that it would be an occasion for the world to rise up and overcome the impact of the health, social and economic crises caused by the outbreak.
Saudi Arabia, has since its establishment, worked on shunning extremism and fighting terrorism, he continued.
The Kingdom constantly declares its solidarity with the international community in all affairs that serve the world and bring peace, he added.
He hoped that the future would bring positive developments that would achieve stability in the Arab world.
"The pandemic demands that we all respect precautions and take the vaccine," urged King Salman, thanking all military, civilian and health agencies for their efforts in combating the pandemic.
Moreover, he stressed that the Kingdom was working tirelessly to serve the Umrah worshippers and Hajj pilgrims.