King Salman issues royal orders, appoints ministers, state officials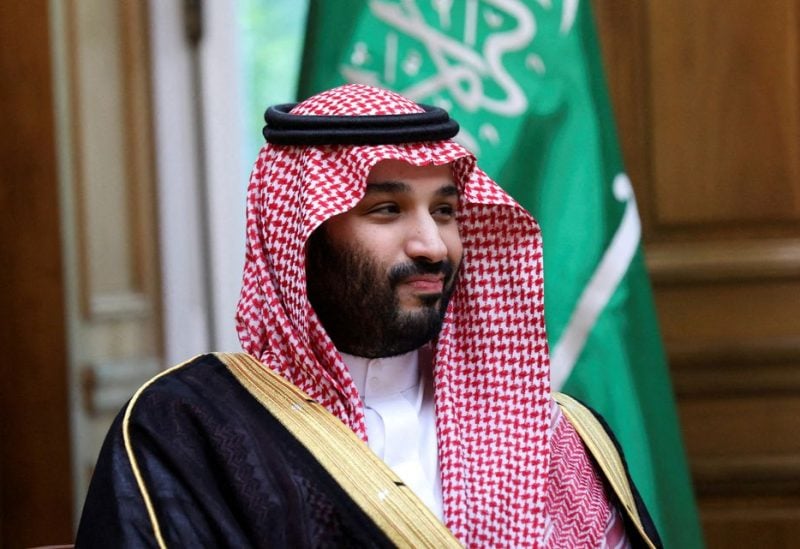 King Salman bin Abdulaziz, the custodian of the Two Holy Mosques, issued a number of royal orders pertaining to posts in the administration and state on Sunday.
He appointed Eng. Ibrahim Mohammed Al-Sultan as Minister of State and a Member of the Cabinet.
He named Salman bin Yousef bin Ali Al-Dosari as Minister of Media.
Hammoud bin Badah Al-Muraikhi was appointed an Advisor at the Royal Court, with the rank of Minister.
Lieutenant-General Mohammad bin Amer bin Mohammad Al-Harbi was appointed as the Deputy Chief of General Intelligence.
Rakan bin Ibrahim bin Abdulaziz Al-Tawq was named the Assistant Minister of Culture at the excellent rank.
Abdulrahman bin Hamad bin Saleh Al-Harkan was appointed the Governor of the State Properties General Authority at the excellent rank.
Ismail bin Saeed bin Ali Al-Ghamdi was named the Assistant Minister of Human Resources and Social Development for Shared Services at the excellent rank.