King Salman pardons 6 Pakistani nationals at Shahbaz Shareef's request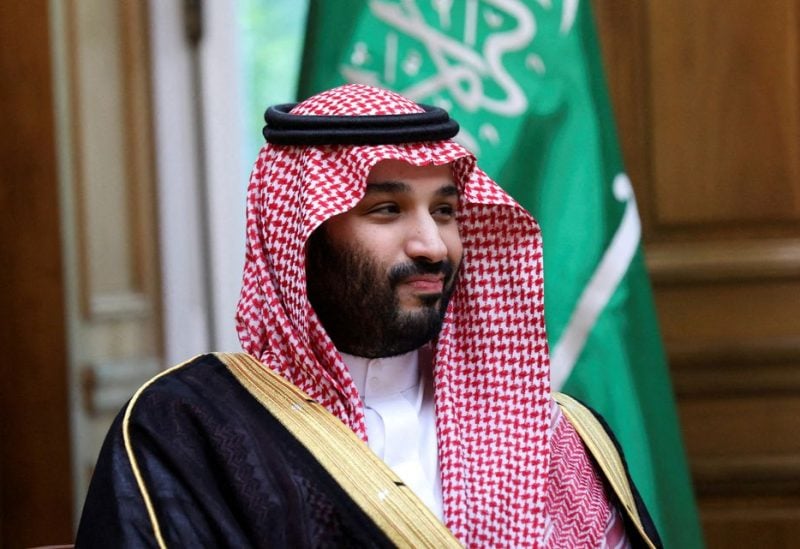 Custodian of the Two Holy Mosques King Salman bin Abdulaziz ordered on Wednesday the pardon and release of six Pakistani nationals who were arrested in the Kingdom during the holy month of Ramadan.
An official source at the Interior Ministry said the pardon came at the request of Pakistani Prime Minister Muhammad Shahbaz Shareef, who had paid a visit to the Kingdom earlier this week.
The Pakistanis were arrested for assaulting a Pakistani woman and her companions in the yard of the Prophet's Mosque in Madinah.