King Salman Receives Phone Call from UN Secretary-General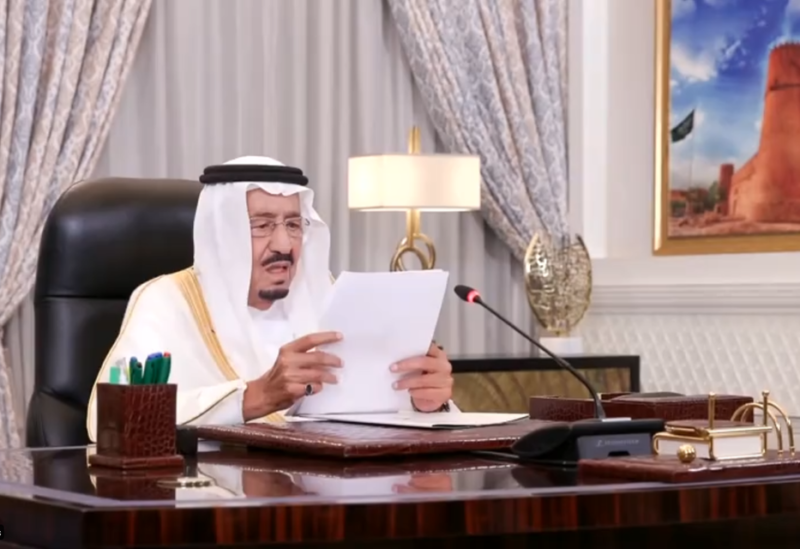 Custodian of the Two Holy Mosques King Salman bin Abdulaziz received on Saturday a phone call from United Nations Secretary-General Antonio Guterres, reported the Saudi Press Agency.
Guterres welcomed the Saudi Green Initiative and Middle East Green Initiative, praising the package of initiatives announced by Crown Prince Mohammed bin Salman, Deputy Prime Minister and Minister of Defense.
The UN chief described the initiatives as a major step for protecting the environment and confronting the challenges of climate change.
King Salman hailed the efforts exerted by the UN and its secretary-general in confronting climate change and taking the necessary steps to reduce its environmental and economic impacts, while underscoring the Kingdom's interest, within its Vision 2030, in issues of environment, clean energy and climate change.