King Salman sends invitation to Tunisian President to participate in Arab summit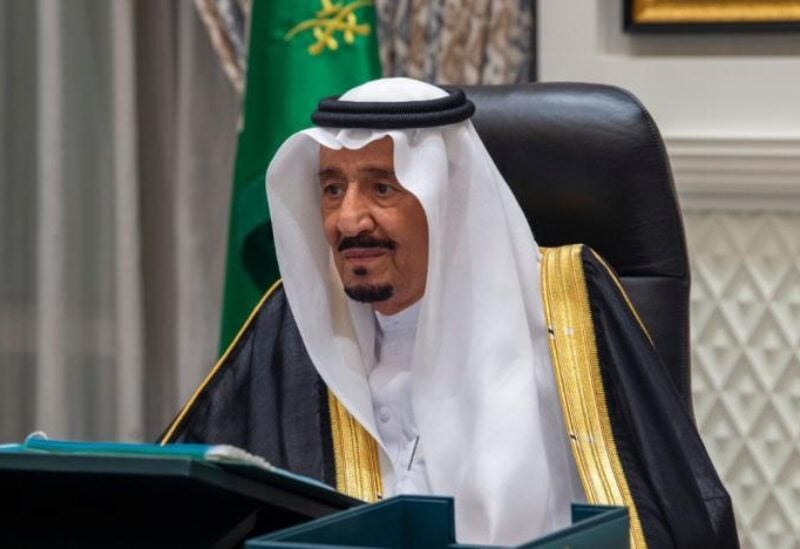 Custodian of the Two Holy Mosques King Salman bin Abdulaziz Al Saud has sent a written message to Tunisian President Kais Saied to invite him to participate in the 32nd regular session of the Arab League Council Meeting at the summit level in May.
The Saudi Ambassador to Tunisia, Dr. Abdulaziz bin Ali Al-Saqr, delivered the message during his meeting with Saied at Carthage Palace in Tunis.
During the meeting, Al-Saqr conveyed the greetings of King Salman and Prince Mohammed bin Salman bin Abdulaziz Al Saud, Crown Prince and Prime Minister, to the president and their sincere wishes of security and stability for the government and people of Tunisia.
The Tunisian president conveyed his greetings to the Saudi leadership and sincere wishes of progress and prosperity to the Saudi government and people.