Knife-Wielding Man Reportedly Attacks Police Officer in Nantes Suburb, France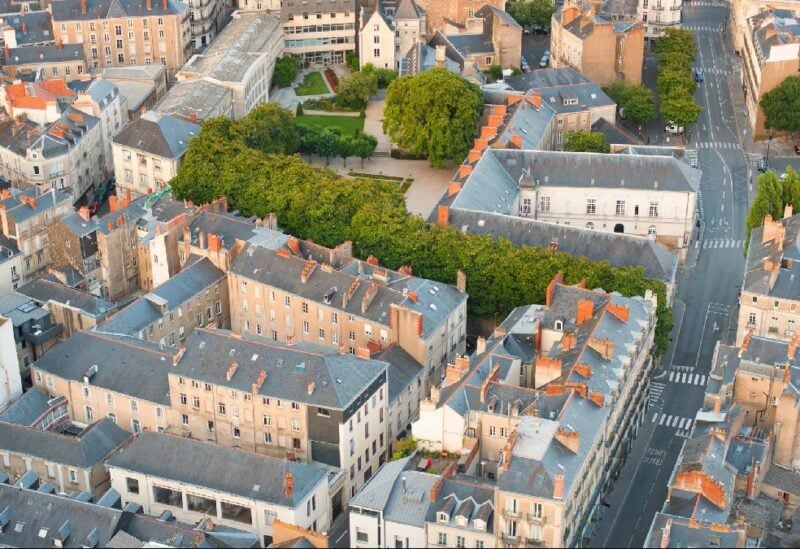 Media suggest the suspect has escaped from the crime scene.
A person who has yet to be named has attacked a female police officer with a knife in the French town of La Chapelle-sur-Erdre near the city of Nantes, reports say. The suspect managed to escape from the crime scene. The victim's condition is still unknown.
The officer sustained severe injuries and the police are continuing their hunt for the assailant. According to the latest reports, around 80 policemen and one helicopter are now tracking down the suspect.
The motives behind the attack are still unknown.