Kremlin critic Navalny "in much better condition", ally says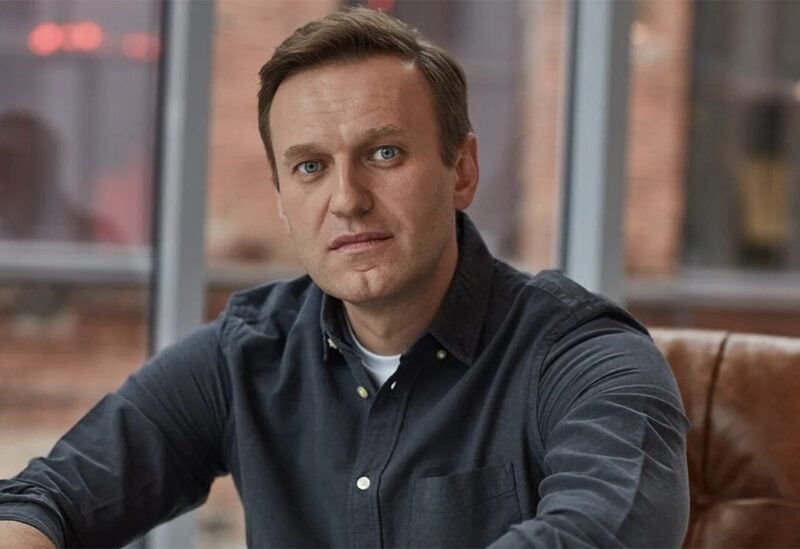 Alexei Navalny, the imprisoned Kremlin critic, has improved his health and is keeping up with the steps being taken against his campaigning group, according to his ally Ivan Zhdanov.
Navalny's associates say his health was deteriorating in April, and he was transferred to a jail hospital for treatment.
"Alexei Navalny is in a much better health now, and every time he hears any news, he says he is startled," Zhdanov said, referring to Navalny's anti-corruption foundation being banned.
"He tries to keep up with the agenda, to stay informed about what's going on, and to provide legal advice to lawyers… everything is OK."