Kremlin: Dagestan airport violence result of 'outside influence'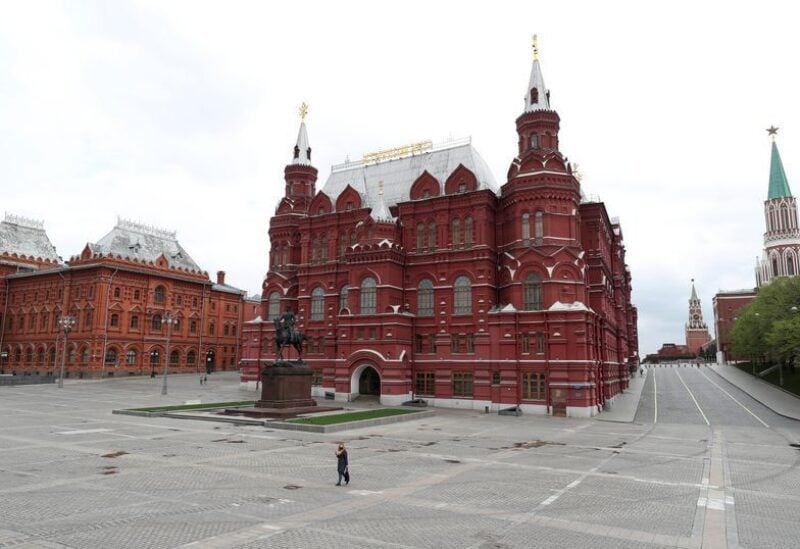 The Kremlin said on Monday that the storming of an airport in the capital of the southern Russian region of Dagestan by an anti-Israeli mob on Sunday was the result of "outside influence".
In a call with reporters, Kremlin spokesman Dmitry Peskov said: "It is well known and obvious that yesterday's events around Makhachkala airport are largely the result of outside interference, including information influence."
Peskov said that "ill-wishers" had used widely seen images of suffering in Gaza to stir people up in the region in the north Caucasus. He did not specify who the Kremlin believed had engineered the violence, or why.
Russia's interior ministry said on Monday that 60 people had been arrested after hundreds of anti-Israel protesters stormed the airport in Makhachkala on Sunday, shortly after a plane from Israel arrived.