Kremlin: Putin not planning video address to G20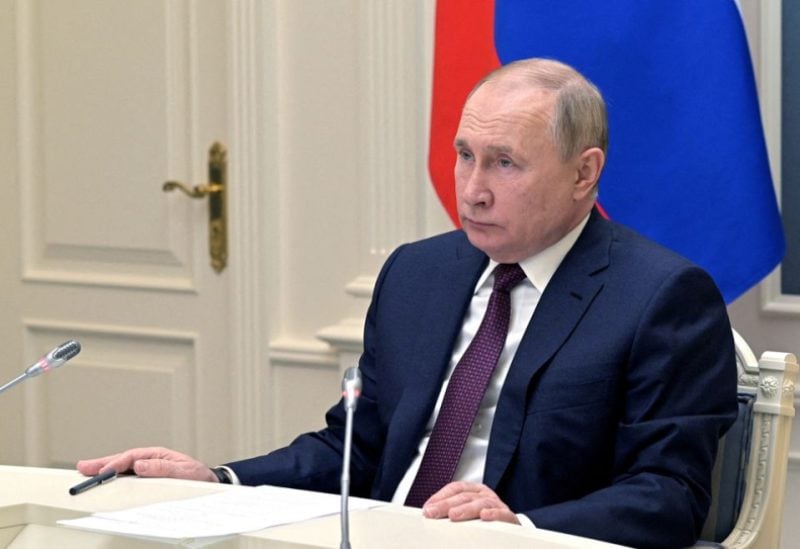 Russian President Vladimir Putin does not plan to address the Group of 20 summit via video, the Kremlin said on Friday.
Asked why Putin was not going to attend the G20 summit in Bali, Kremlin spokesman Dmitry Peskov said it was related to Putin's schedule and the need to stay in Russia.
The announcement came after officials from Russia and the host country Indonesia said on Thursday that Putin will not attend the gathering in person next week but may join virtually.
Indonesia has resisted pressure from Western countries to withdraw its invitation to Putin and expel Russia from the group over the war in Ukraine, saying it does not have the authority to do so without consensus among members.
Russian Foreign Minister Sergei Lavrov will represent Putin.