Kremlin rejects Armenian assertions Russia has not done enough on Nagorno-Karabakh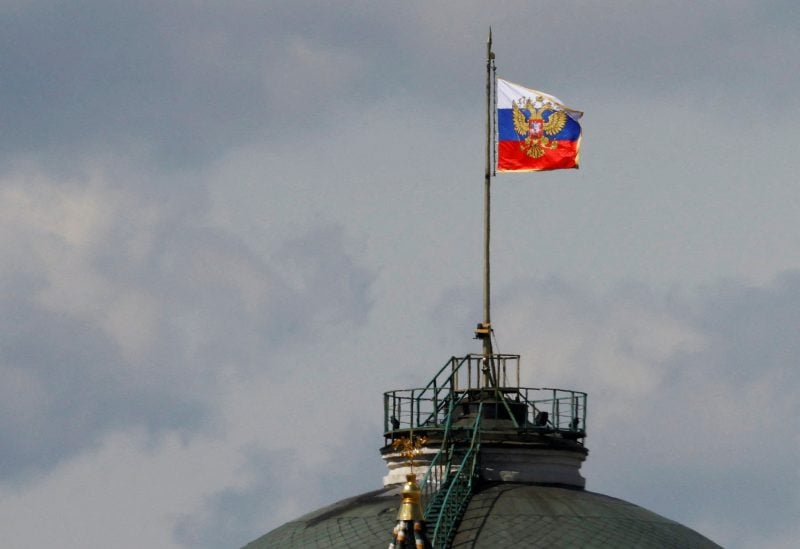 The Kremlin on Wednesday rejected Armenian assertions that Russia had not done enough to prevent fighting in Nagorno-Karabakh, saying the matter concerned Azerbaijan's actions on its own territory.
Azerbaijan forces pounded Nagorno-Karabakh on Wednesday, killing at least 32 people, according to Armenia, and wounding many more in the breakaway region controlled by ethnic Armenians, despite calls from Russia and the United States to cease fighting.
Kremlin spokesperson Dmitry Peskov said Russia was continuing contacts with Armenia, Azerbaijan and ethnic Armenians in Karabakh.
Peskov said the timing of a phone call between President Vladimir Putin and Armenian Prime Minister Nikol Pashinyan was still being determined.
The Interfax news agency reported that separatist ethnic Armenian forces in Nagorno-Karabakh had agreed to the terms of a ceasefire proposed by Russian peacekeepers.