Kremlin: Relations with US in dire state amid drone incident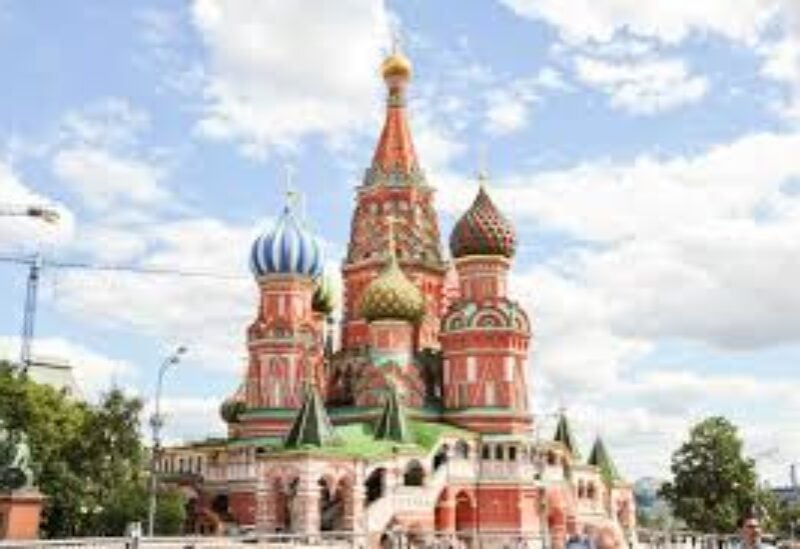 The Kremlin said on Wednesday that relations with the United States were in a "lamentable state" and at their lowest level, after Washington accused Russia of downing one of its reconnaissance drones over the Black Sea.
Kremlin spokesman Dmitry Peskov told reporters that there had been no high-level contact with Washington over the incident, but said Russia would never refuse to engage in constructive dialogue.
The US military said on Tuesday that a Russian fighter plane had clipped the propeller of one of its spy drones as it flew over the Black Sea in international air space, causing it to fall into the water.
Russia denied this, suggesting it had crashed due to "sharp maneuvering".