Kremlin says it has no information on Chechen leader Kadyrov's health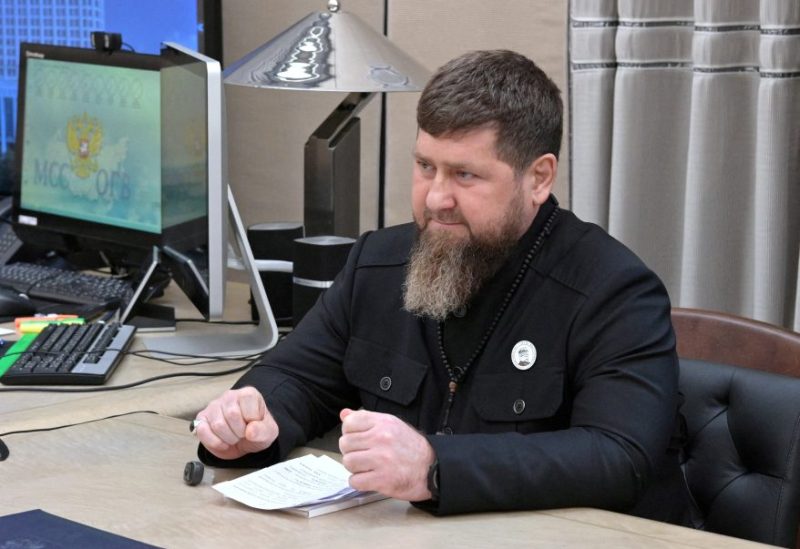 The Kremlin said on Monday that it had no information on the health of Chechen leader Ramzan Kadyrov when it was asked about social media reports that the 46-year-old was unwell.
Spokespeople for Kadyrov did not answer repeated phone calls seeking comment on the reports, which said Kadyrov had been treated at a Moscow hospital.
"We have no information on this," Kremlin spokesman Dmitry Peskov told reporters.
"In any case, the presidential administration can hardly give out health certificates, so we have nothing to tell you here."