Kremlin says Kosovo tensions 'potentially dangerous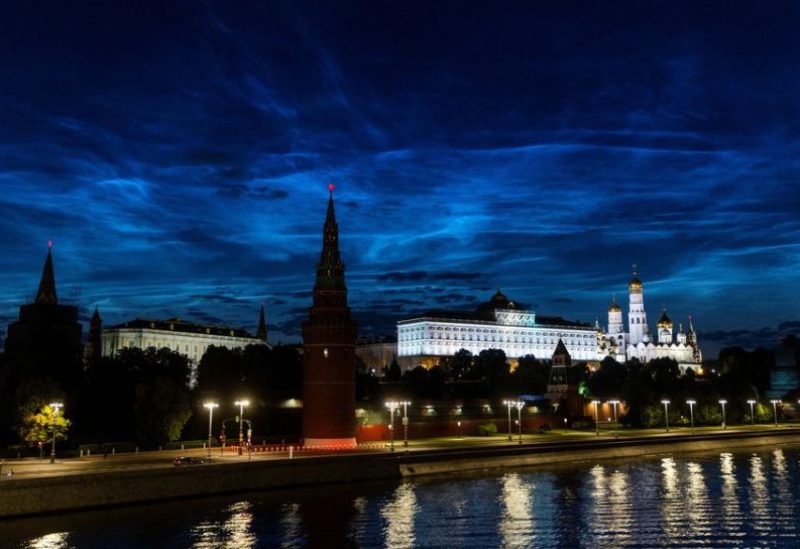 The Kremlin on Monday described fresh tensions in Kosovo as "challenging" following a standoff between gunmen and Kosovo authorities at a monastery near the border with Serbia.
The incident marked one of the gravest escalations in Kosovo for years, following months of mounting tensions and stalling talks between the government in Pristina and Serbia.
"The situation there is very, very tense and potentially dangerous," Kremlin spokesman Dmitry Peskov told reporters, claiming there was a "biased attitude towards Serbs".
"The fact that provocations are very often organized against Serbs is not a secret to anyone," Peskov added