Kremlin says no significant progress yet in peace talks with Ukraine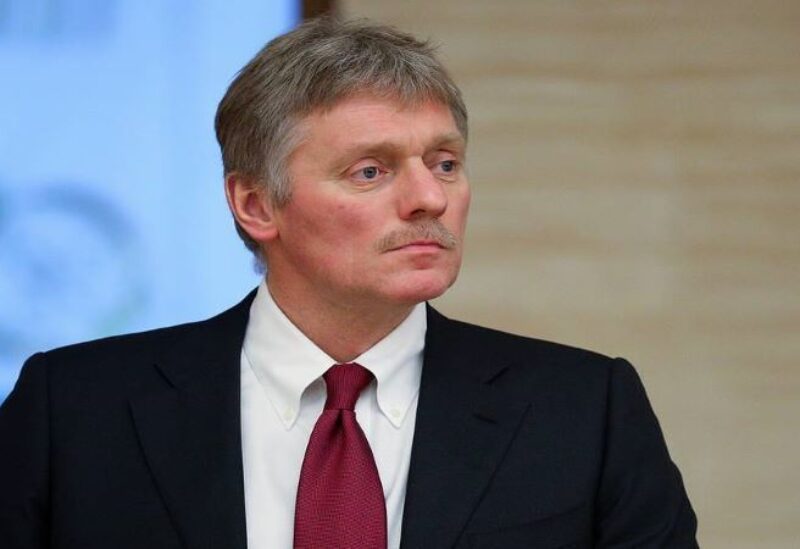 On Monday, the Kremlin stated that peace talks between Russia and Ukraine had not progressed significantly.
Moscow has accused Kyiv of delaying peace talks by offering ideas that it finds unacceptable. Ukraine has stated that it is open to negotiate but will not submit to Russian demands.
On a conference call with reporters, Kremlin spokesman Dmitry Peskov said significant progress in the discussions was still needed before a prospective meeting between President Vladimir Putin and his Ukrainian counterpart Volodymyr Zelenskyy could take place.
"Before we talk about a meeting between the two presidents, we need to finish our assignment." "Conversations must be undertaken, and their outcomes must be agreed upon," Peskov added. "So far, no meaningful progress has been made."
Peskov also maintained assertions that Russian negotiators were more willing to work toward a deal than Ukrainian officials during the discussions.
"Those (countries) who can should utilize their clout over Kyiv to make the city more accommodating and constructive during these negotiations," he said.