Kremlin says not surprised by West's 'hostile' reaction to Putin-Xi summit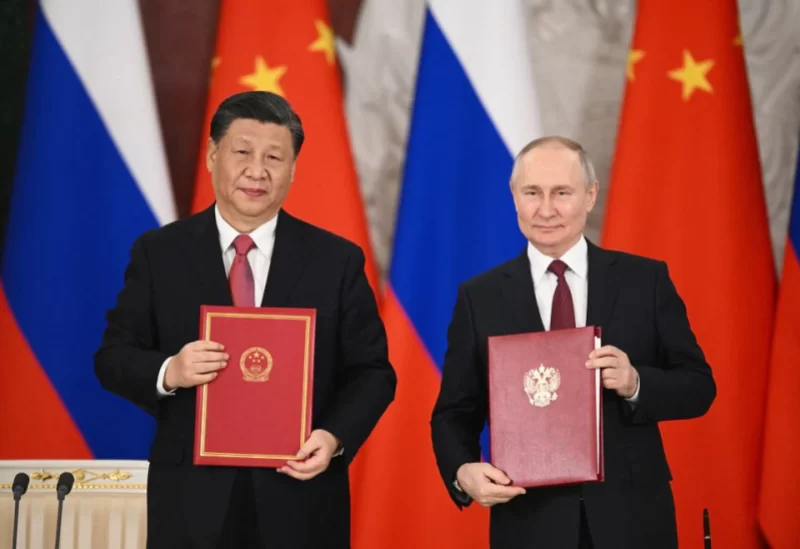 The Kremlin stressed Wednesday that it was not surprised by the West's 'hostile' reaction to the Russia-China summit, during which Presidents Vladimir Putin and Xi Jinping reaffirmed their alliance amid the war in Ukraine.
"As for the reaction of the collective West, the fact that on all issues this reaction took on an unfriendly and hostile nature is not news to anyone," said Kremlin Spokesman Dmitry Peskov.
The Chinese President has left Russia, wrapping up a three-day visit during which he and Putin signed a series of agreements on "strategic cooperation" between Beijing and Moscow.
Talks between the two leaders focused on Ukraine, as well as energy and trade issues.
Putin further welcomed China's proposal for peace in Ukraine, which was criticized by the West.