Kremlin Says Putin Is Fine, Denying Health Rumors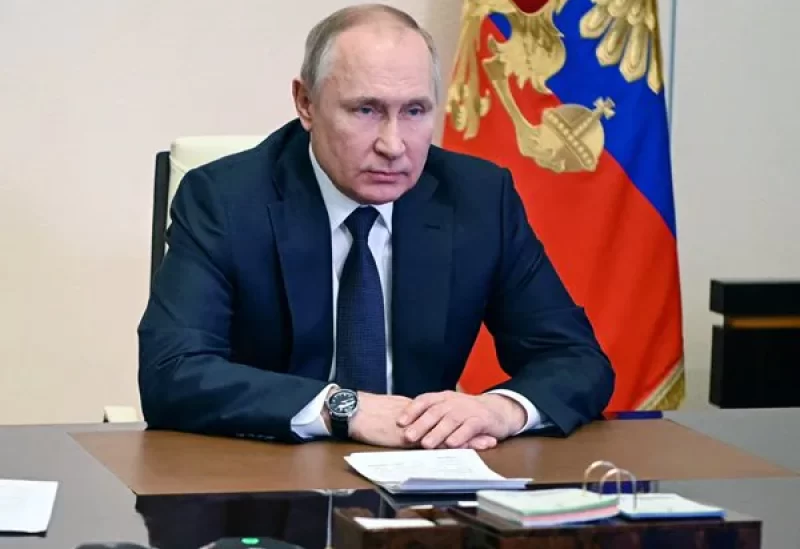 The Kremlin said on Thursday that Russian President Vladimir Putin was in good health, dismissing what it called false reports he was unwell.
"Everything is fine with his health," Kremlin spokesman Dmitry Peskov said in reply to a question at his daily briefing, Reuters reported.
Putin coughed during a public appearance on Wednesday, when Interfax news agency quoted him as saying he had caught a slight cold during a visit to Iran the previous day.
Peskov also said that Western sanctions imposed on Russia over its actions in Ukraine would not cause it to change course.
"Even the harshest sanctions have never made countries change their position."