Kremlin says Putin is fine, denying health rumors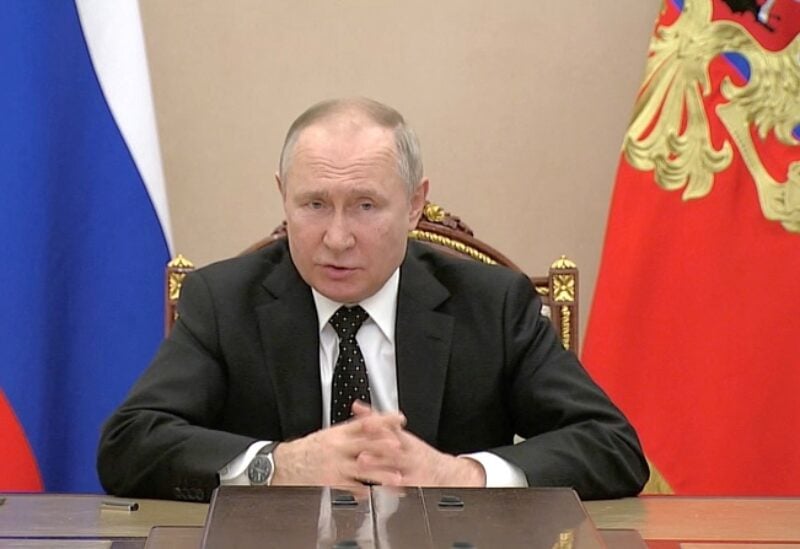 On Thursday, the Kremlin claimed Russian President Vladimir Putin was in good health, dismissing what it called erroneous claims that he was ill.
"Everything is good with his health," Kremlin spokesman Dmitry Peskov stated during his daily press conference.
"You know that in recent months, Ukrainian information professionals, as well as American and British ones, have been tossing out numerous fakes concerning the president's health – they are nothing but fakes," he continued.
Putin coughed at a public appearance on Wednesday, when he was cited by Interfax as claiming he had gotten a mild cold while visiting Iran the day before.
In recent months, international monitoring of his health has increased, particularly when he was pictured meeting with foreign and Russian officials while seated at different ends of long tables as a precaution against COVID. He has also looked to walk stiffly at times.