Kremlin says Russia will take part in BRICS summit at 'proper level'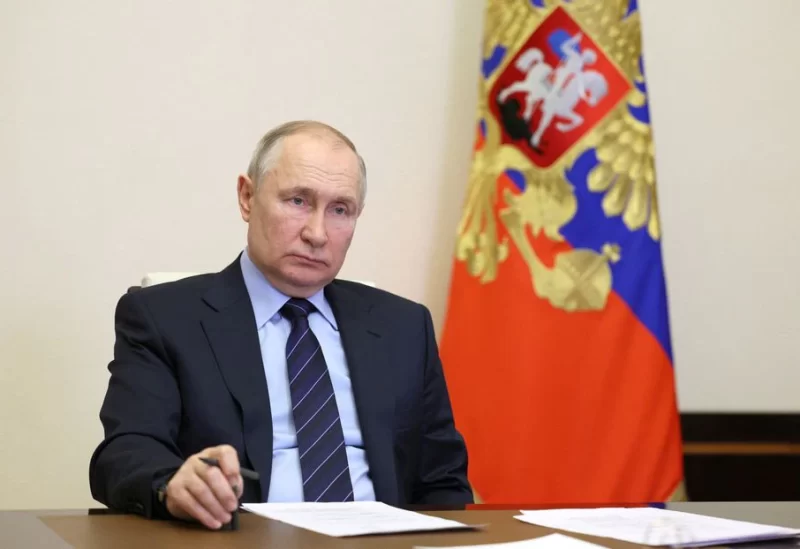 The Kremlin said on Tuesday that Russia will participate at the "proper level" in a BRICS meeting scheduled for South Africa, in response to a query on whether President Vladimir Putin would attend.
South Africa, as a member of the International Criminal Court (ICC), would theoretically be required to arrest Putin if the court issued an arrest warrant for him for alleged war crimes.
However it has invited Putin to the Aug. 22-24 summit of the BRICS grouping of emerging economies, which comprises Brazil, Russia, India, China and South Africa.
"Russia attaches enormous importance to the development of this format of integration. And Russia will take part in this summit at the proper level," Kremlin spokesman Dmitry Peskov told a regular news briefing.
Pressed on the possibility of the warrant being implemented by South Africa, Peskov said: "Of course we count as a bare minimum on partner countries in such an important format not being guided by such illegal decisions."