Kremlin says security guarantee talks with NATO make sense for Russia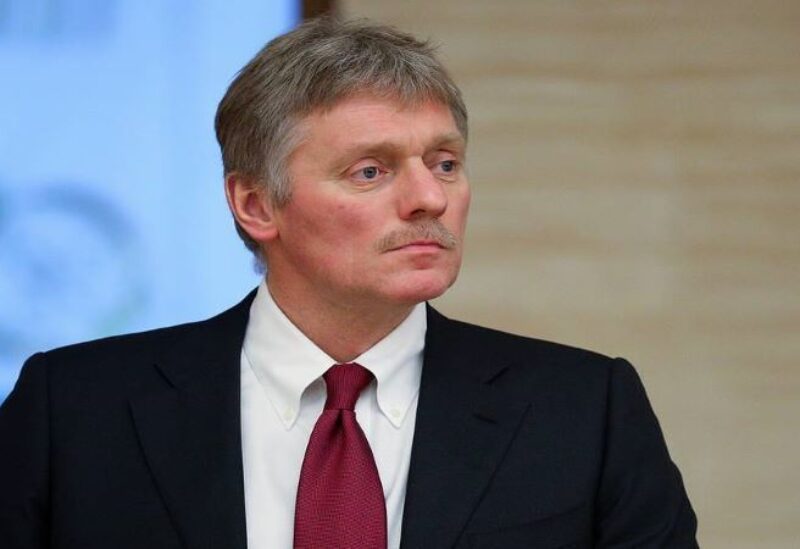 The Kremlin stated on Monday that it makes sense for Russia to undertake talks with NATO on the security assurances it seeks from the West, in addition to bilateral talks with the US.
Russia, which has alarmed the West with its force buildup in Ukraine, released a wish list of security ideas earlier this month, including a vow that NATO will cease all military activities in Eastern Europe and Ukraine.
The Russian foreign ministry said on Sunday that it had received and was reviewing a NATO request to begin discussions on Moscow's security concerns on January 12.
On Monday, Kremlin spokesperson Dmitry Peskov said that negotiations with NATO made sense and that plans were being worked out through diplomatic channels.