Kremlin says Ukrainian war crimes claims are a lie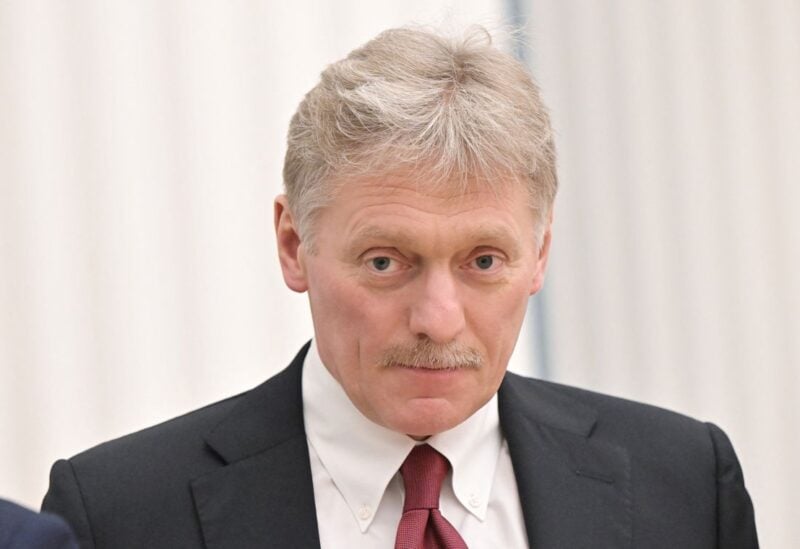 The Kremlin called charges that Russian military committed war crimes in Ukraine's Kharkiv area a "lie" on Monday.
Around 450 remains, the most of which Ukraine claims are civilians, have been discovered in mass graves near Izium after Russian soldiers were driven out of the Kharkiv area earlier this month, much of which they had occupied from the early days of their military operation in Ukraine.
Ukrainian President Volodymyr Zelenskiy claimed investigators uncovered evidence of torture at the location, including people with their hands bound, and accused Russian forces of war crimes.
When asked about Zelenskiy's allegations, Kremlin spokesperson Dmitry Peskov told reporters on Monday: "The situation is the same as in Bucha. It's a falsehood, and we'll always defend the truth in this narrative."
Russia earlier denied charges that its forces committed war crimes in Bucha, near Kyiv, when proof of people being killed while the town was under Russian control emerged following Russia's pullout at the end of March