Kremlin says US cannot be trusted on Ukraine accusations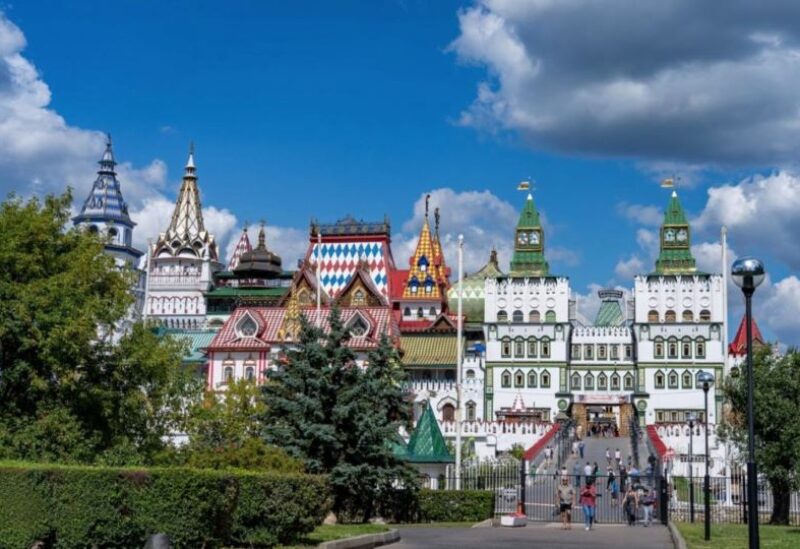 The Kremlin warned on Friday that Washington could not be trusted after US officials claimed to have proof of a Moscow-planned plot to film a bogus Ukrainian attack on Russians.
"I would not believe anyone, especially the State Department, on these subjects," Kremlin spokesperson Dmitry Peskov told reporters.
The Pentagon stated Thursday that it has proof of a Moscow plot to film a bogus Ukrainian attack on Russians in order to justify a strike on its pro-Western neighbor.
Neither the Pentagon nor State Department spokesman Ned Price, who also commented on the claimed plot, provided any evidence to support the assertion.
Russian Foreign Minister Sergei Lavrov accused "Western colleagues" of making things up on Friday.
"The delusional nature of such fabrications – and there are more and more of them every day – is evident to any more or less experienced political scientist," he remarked on national television.